At School of Enrichment, we are fortunate to have a group of amazing educators who not only bestow their considerable knowledge onto their students, but also every day show deep compassion, caring and enthusiasm for each and every single one of the children in their care.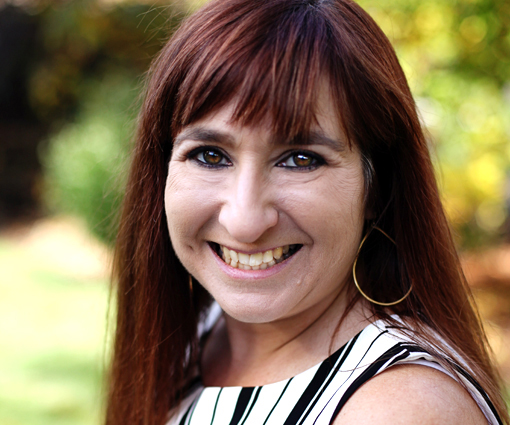 Marcee Zendejas, AAECE
Program Director
Marcee and her family moved to Bend from Southern California in 2004. She brings nearly 30 years of experience to School of Enrichment working with children of all ages. Her career began as owner and director of an after school children's program in California for school age children. She volunteered in a Children's Musical Theater program for several years and loved it! As her children completed preschool, she realized her passion for early childhood education. Marcee then began teaching Preschool, Pre-Kindergarten, and Kindergarten.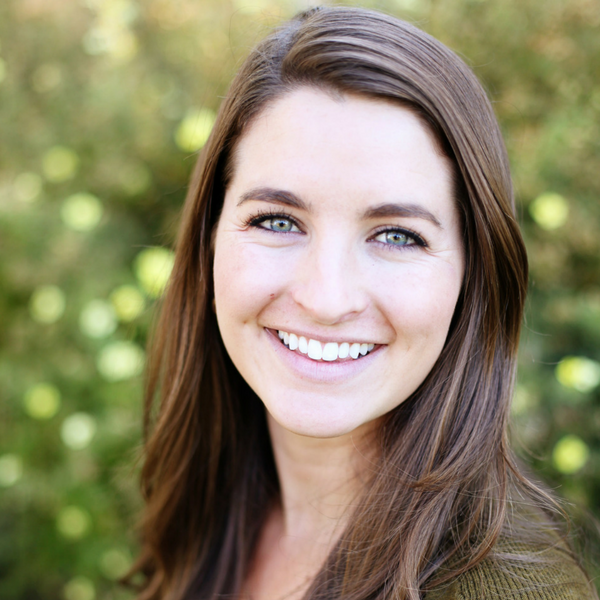 Ali Barrett, M. Ed.
Teacher
Ali is a natural with children and is often found on the floor or at a table observing the wonder of their learning alongside our students. In her spare time, she's regularly telling stories of the adorable things that preschoolers say. Ali loves to travel and explore and recently spent three months traveling in Europe with her husband. She is happy to have returned to her hometown of Bend where she can be a part of the Bend lifestyle that she loves so much!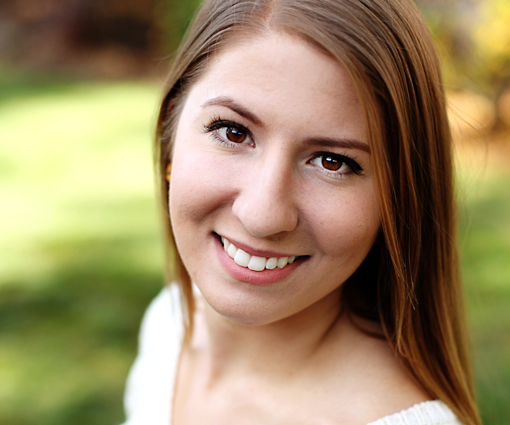 Sage Reed Henderson, BA
Teacher
Sage graduated from OSU Cascades with a Bachelor's of Science in Psychology and Human Development and Family Sciences with an emphasis in Early Childhood Development and Education. Her internship brought her to School of Enrichment which quickly lead to an undeniable organic connection between Sage and her students. She truly wants to see them succeed and we see this daily in her role as a dedicated teacher. Sage continuously brings fresh knowledge and new ideas to our school family.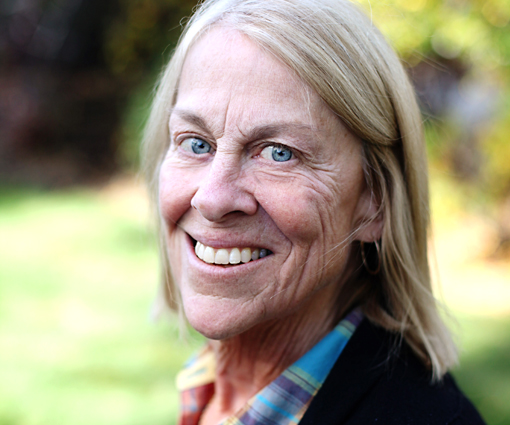 Linda Leary Richard, BA
Teacher
Linda grew up in Vermont and graduating from Trinity College with a BA in Sociology and a Minor in Education. She spent her life teaching kindergarden and special education, before joining the School of Enrichment staff in 2015. She most enjoys connecting with all the children and their families and being a part of their growth. Most importantly, Linda has a unique and special presence that fills our classrooms with patience, support and love.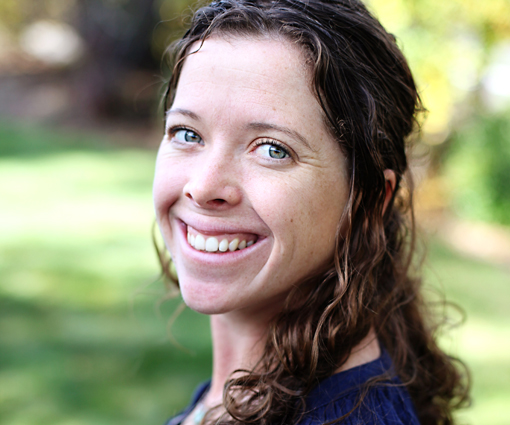 Katie Fitzpatrick, BS
Teacher
Katie has always enjoyed working with children and became a volunteer at a few local youth programs shortly after moving to Bend. During college, she worked in the outdoor industry and became an instructor, teaching kids how to kayak and stand-up paddle board. Katie specializes in classroom design and aesthetics, and has made our program spaces cheery and bright. She is also our master gardener and has taught many preschoolers about growing food and mother nature.
Kara Bernhardt, BS
Teacher
At three years old, Kara told her family that she was going to be a teacher when she grew up. Her path never changed, and she graduated from Oregon State University with a Bachelor's degree in Human Development and Family Sciences with a focus on Childhood Development. She was involved with many programs that included different aged children, and through these she found her passion in Early Childhood Education. She found the youngest minds to be most interesting.
Melissa Burch, BS
Teacher
Melissa has a Bachelors Degree in Psychology with a minor in Philosophy from Wheeling Jesuit University. While in college, Melissa volunteered at an after school program for inner city children K-12 for 3 years, and also taught classes throughout the summer through the Freedom School in Wheeling, WV. She has always been influenced by creativity and loves to create art of all types. One of her favorite activities with the children is to simply sit at the table and teach them how to draw.