Integrative Learning

Creativity is the core of our curriculum. The ability to create, to think divergently and to problem solve are all important skills necessary for success in our world today and the world of tomorrow. We provide activities that integrate practical skills and imagination. We integrate the teaching of reading readiness, language arts, math and science with the areas of art, music, drama and movement.
We use a thematic approach in planning our activities. We, along with the students, choose themes or units of study and center our activities based on those themes. Our activities are offered at a variety of levels so that children can choose an activity that is developmentally appropriate for them. Choice is an important part of our program. Children are encouraged to participate in all activities but they are able to do them at their level and in the amount of time they need.
Preschool
This program is all about movement, music, exposure, routine, sensory experiences and fine motor development. Our preschoolers are constantly progressing socially and emotionally by developing empathy, identifying and managing emotions, building upon understanding others and expressing themselves. Children are able to participate in the many learning opportunities throughout their day in a way that is meaningful and developmentally appropriate for them. We find that most children entering this program are eager to join in and learn from our other learners. The individualized curriculum is designed to stimulate both your child's development and interests. We introduce Handwriting Without Tears Curriculum early in the year, creating an early love of learning. Our preschool class is balanced with choice, structure, play and opportunities to flourish. We have an older and younger class within preschool during our language and literacy opportunities to allow each child to thrive at the stage they are in, allowing for attention to literacy or exposure for our developmentally younger students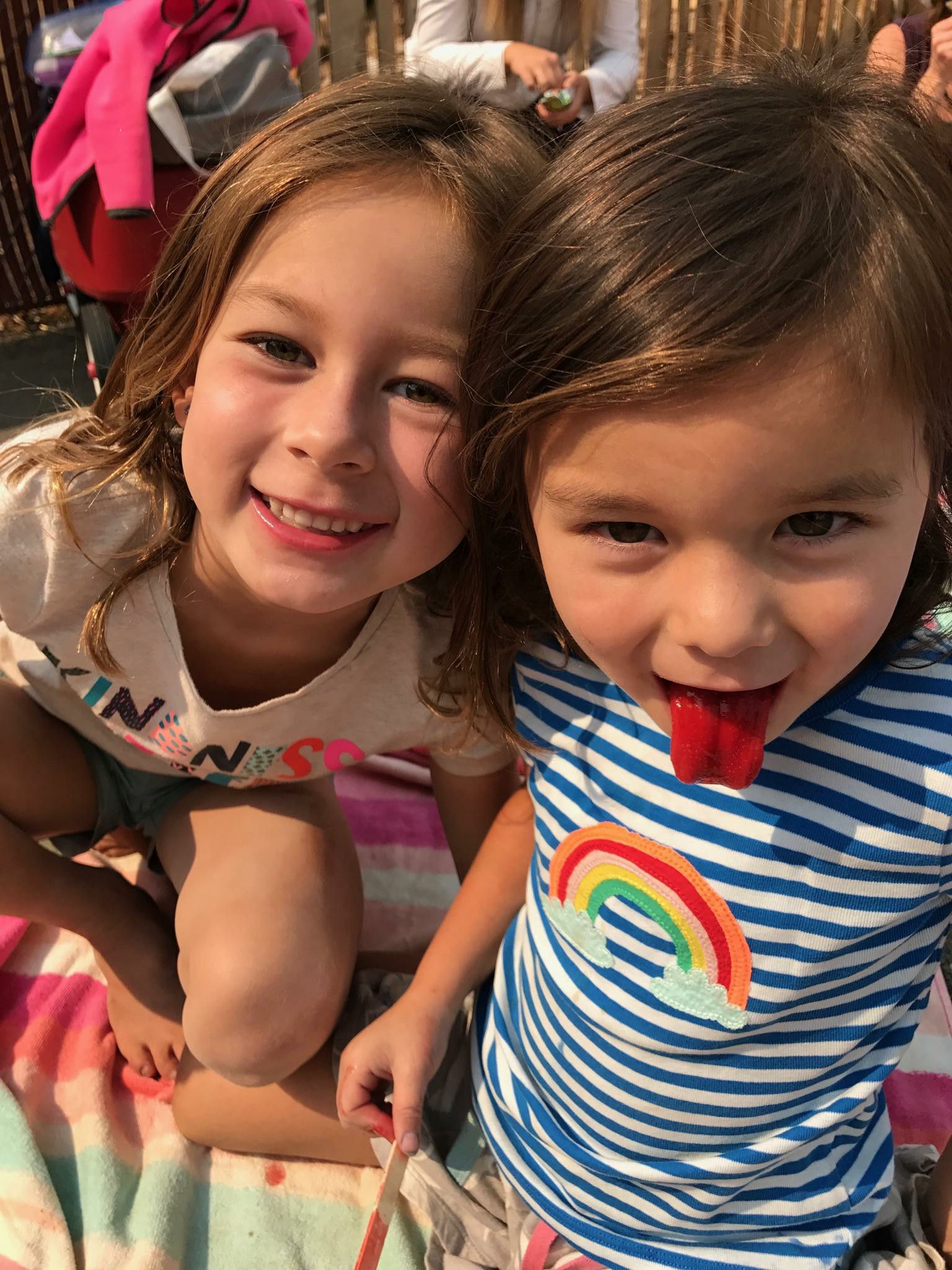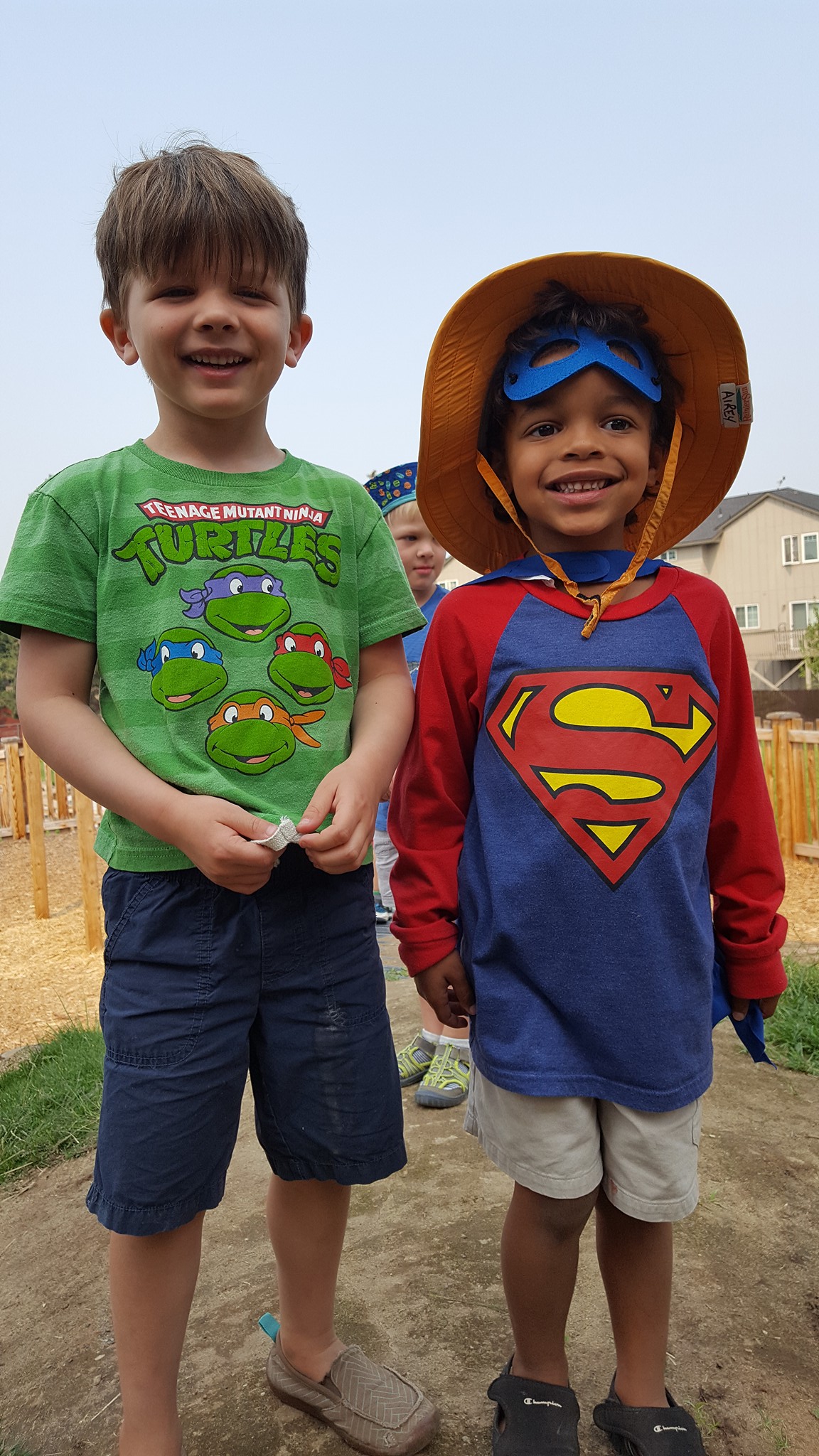 Pre-K
Pre-K  is the perfect classes for students who are 4 to 5 years old. This program's inspiration resulted from a community wish to develop a place for children that are motivated to start early with the language of academics. Research is clear that the goal of "reading" is only the tip of the iceberg. There are many foundational skills and processes under the iceberg that help children be long-term efficient and fluent readers. Our qualified teachers guide these early learners through many child directed activities that promote development of phonemic awareness and phonological processing. In addition, our multi-sensory language and literacy program will expose your child to handwriting, phonics, and decoding skills. Our advanced language and literacy program is designed to meet the needs of Pre-K and kindergarten age children. We use Singapore Math for early mathmatic skills and Learning Without Tears and Zoo Phonics as a guide to our philosophy on early language and literacy development. Our trained staff delivers a strategy-based curriculum to enhance learning in handwriting, phonemic awareness, phonics, and decoding skills. Our multi-sensory approach to teaching will build your child's foundational learning with meaning, motivation, and enjoyment. School of Enrichment's Pre-K program is enriched with a unique balance of our supplemental academics and our arts and specialty classes during your child's day. This class is designed for our older students, typically the year before kindergarten or kindergarten age.
Find More Information About Admissions