Our environment is built for exploration and discovery.
We are continually redesigning the environment to stimulate the developmental needs of children and promote growth in the areas of fine motor, gross motor, cognitive, imaginative, language, literacy, social and emotional, and speech and language development. Children are given opportunities to explore, discover, problem solve, and build a strong foundation for future learning experiences.
Music & Movement
Many children find music meaningful and exciting! The music and movement never stops at School of Enrichment. Music classes with music specialists are offered. We explore a variety of cultural beats and rhythms with our bodies and minds. We incorporate our learning from this class into our seasonal performances throughout the year.
Language and Literacy
School of Enrichment constructs a learning community environment that encompasses a variety of diverse ages within our classrooms. Our optimal teacher and child ratio (1:6) enables our professional staff to provide your child with the benefits of small group learning experiences. School of Enrichment includes the following programs based on your child's individual learning style, interest, and readiness.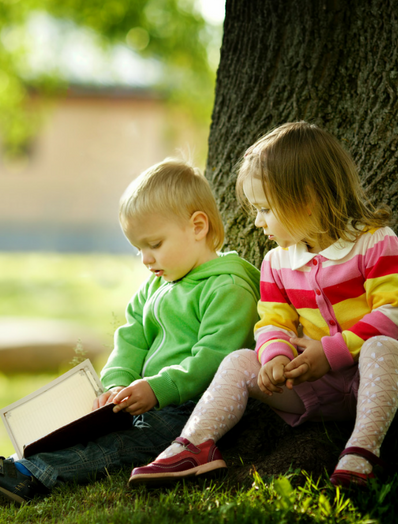 Kids Yoga
We offer yoga specialty classes twice weekly. Yoga is something all kids can do and we make modifications so that kids can be expressive, mindful, confident and strong. The calming effects of yoga and emotional regulation benefits are tremendous.
Creative Art
This class recognizes the power of children's art. We encourage creativity and the development of new skills while using a variety of art tools, materials, and introducing the language of art. Children are exposed to colors, shapes, and textures.
Spanish
This culturally diverse class is delivered in both direct lessons and embedded learning throughout each child's day. These enriching lessons are driven by our Spanish and Language Specialists.
Find More Information About Admissions