At School of Enrichment, we are fortunate to have a group of amazing educators who not only bestow their considerable knowledge onto their students, but also every day show deep compassion, caring and enthusiasm for each and every single one of the children in their care.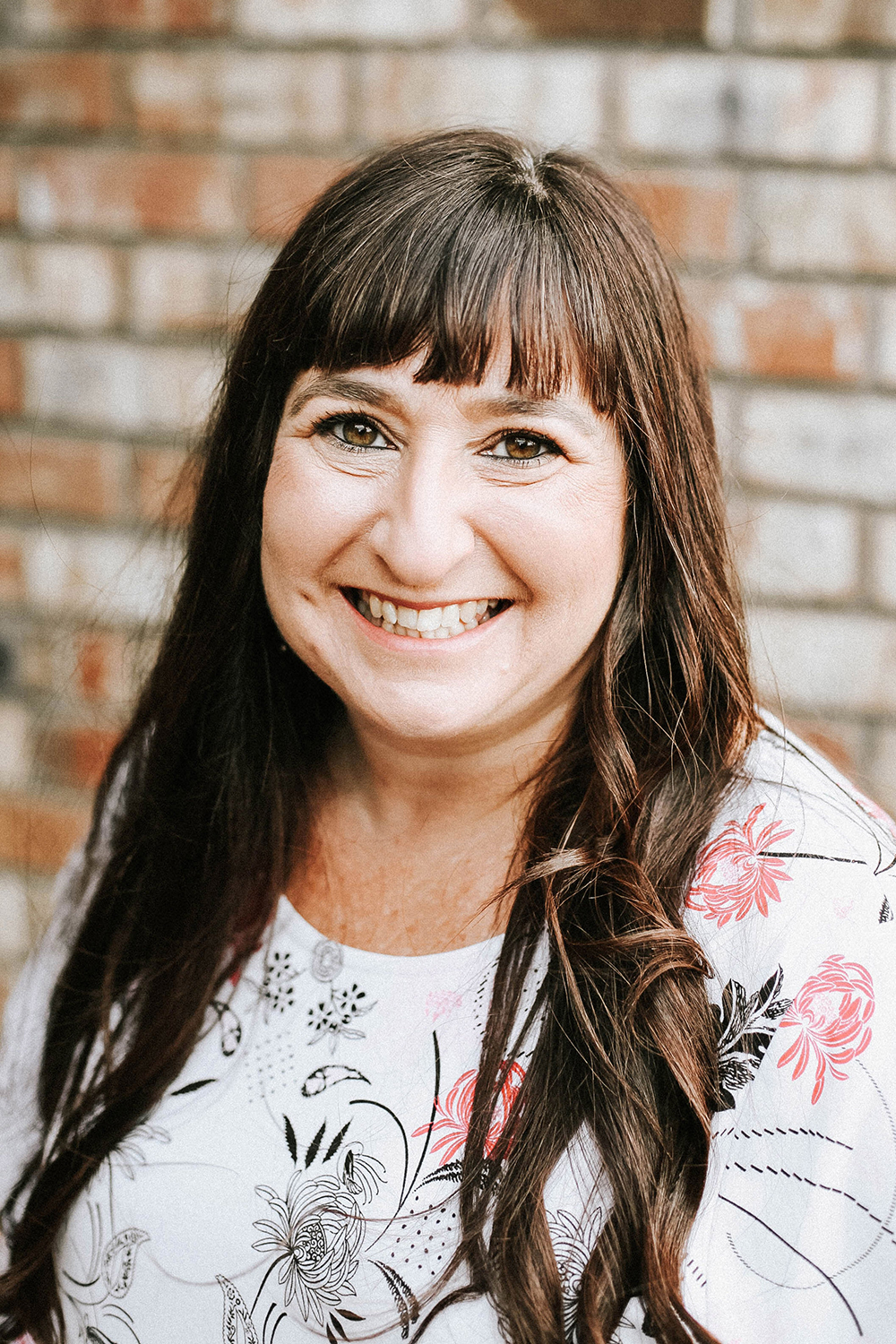 Marcee Zendejas, AAECE
Director
Marcee and her family moved to Bend from Southern California in 2004. She brings over 30 years of experience to School of Enrichment working with children of all ages. Her career began as owner and director of an after school children's program in California for school age children. She volunteered in a Children's Musical Theater program for several years and loved it! As her children completed preschool, she realized her passion for early childhood education. Marcee then began teaching Preschool, Pre-Kindergarten, and Kindergarten.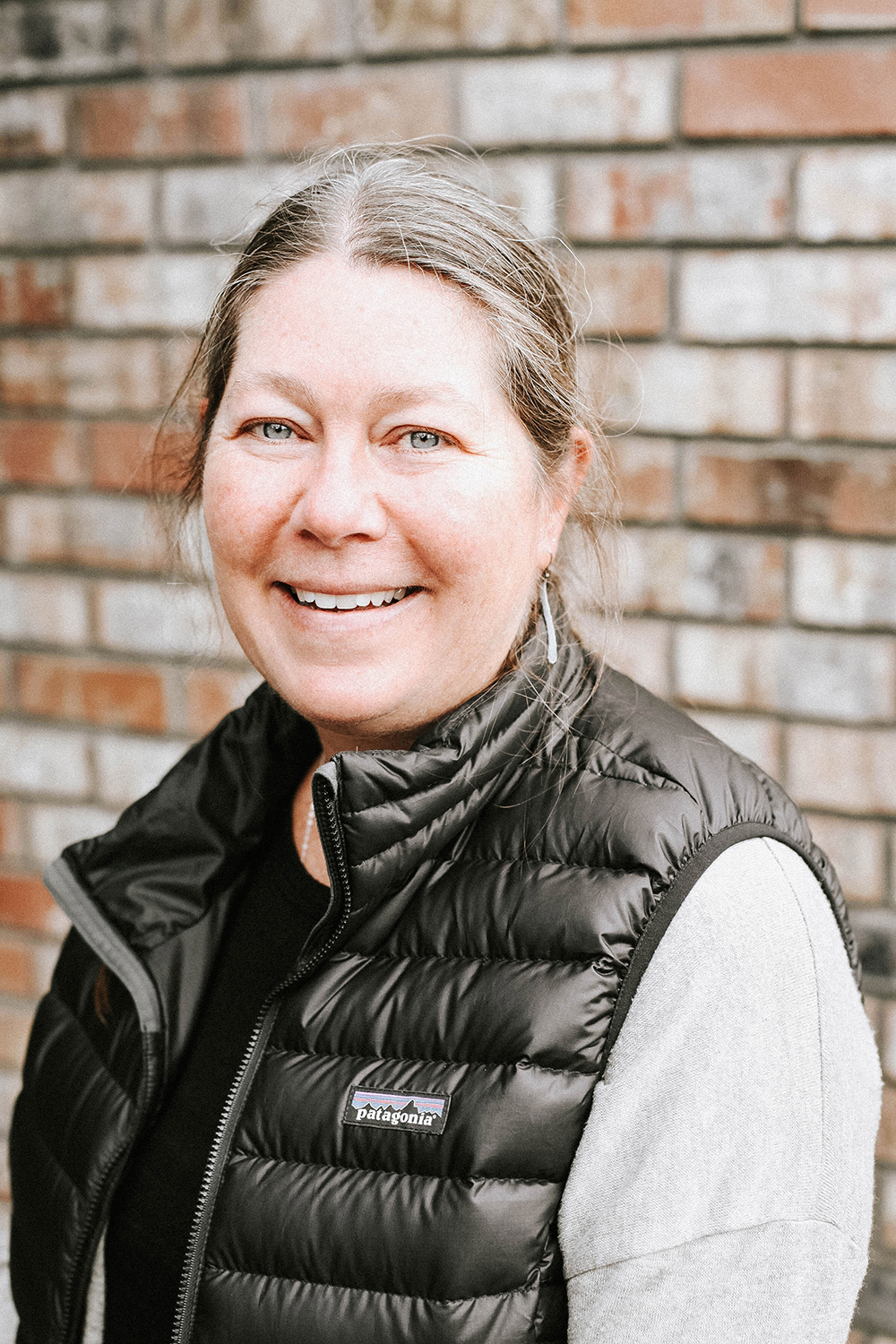 Heather Sanders, MA Education
Teacher
Heather has had the privilege to work with kids for over 25 years. Heather has experience working in camps, running programs, has substitute taught elementary in public schools and has nannied. Most recently, Heather has fallen in love with early childhood. Working with this age group brings Heather joy and we all need that! Kids are so pure in heart, fun, and interested in all that life has to offer and Heather really wants to be a part of that.
Heather has her BA from University of North Texas. Heather has early-childhood and elementary teaching credentials from Western State College in Colorado. Heather also has a Masters of Arts in Education with an endorsement in Special Education from Lewis and Clark College.
Heather and her husband are also parents three amazing kids. Heather's very favorite activities are camping and exploring and she believes she  would be a perfect candidate to live on the road in an RV someday! Heather also enjoys walking, reading, and playing yard games.
She is so so grateful for the opportunity to work at School of Enrichment because as she says, "It makes me a better person!"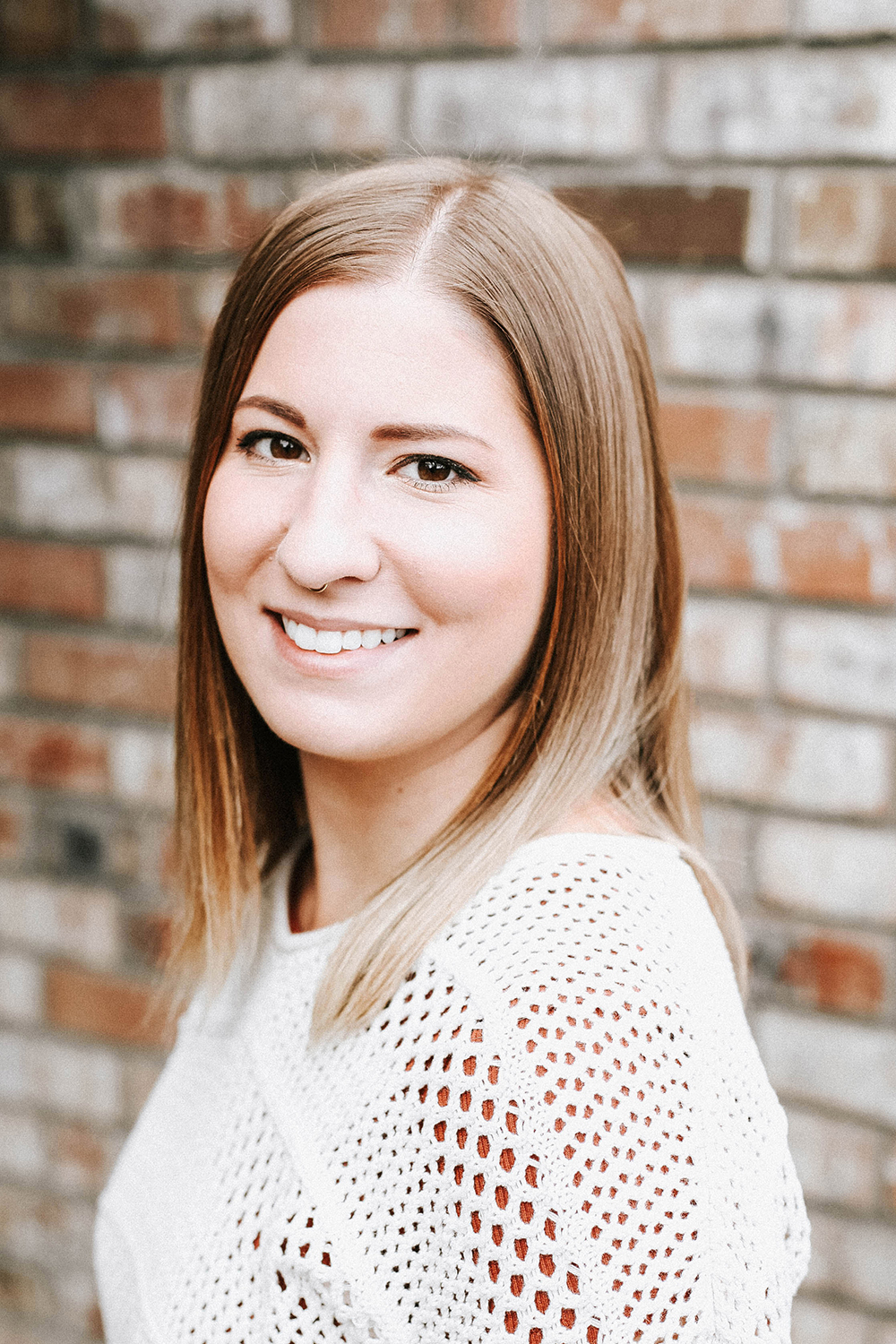 Sage Reed Henderson, BA
Teacher
Sage graduated from OSU Cascades with a Bachelor's of Science in Psychology and Human Development and Family Sciences with an emphasis in Early Childhood Development and Education. Her internship brought her to School of Enrichment which quickly lead to an undeniable organic connection between Sage and her students. She truly wants to see them succeed and we see this daily in her role as a dedicated teacher. Sage continuously brings fresh knowledge and new ideas to our school family.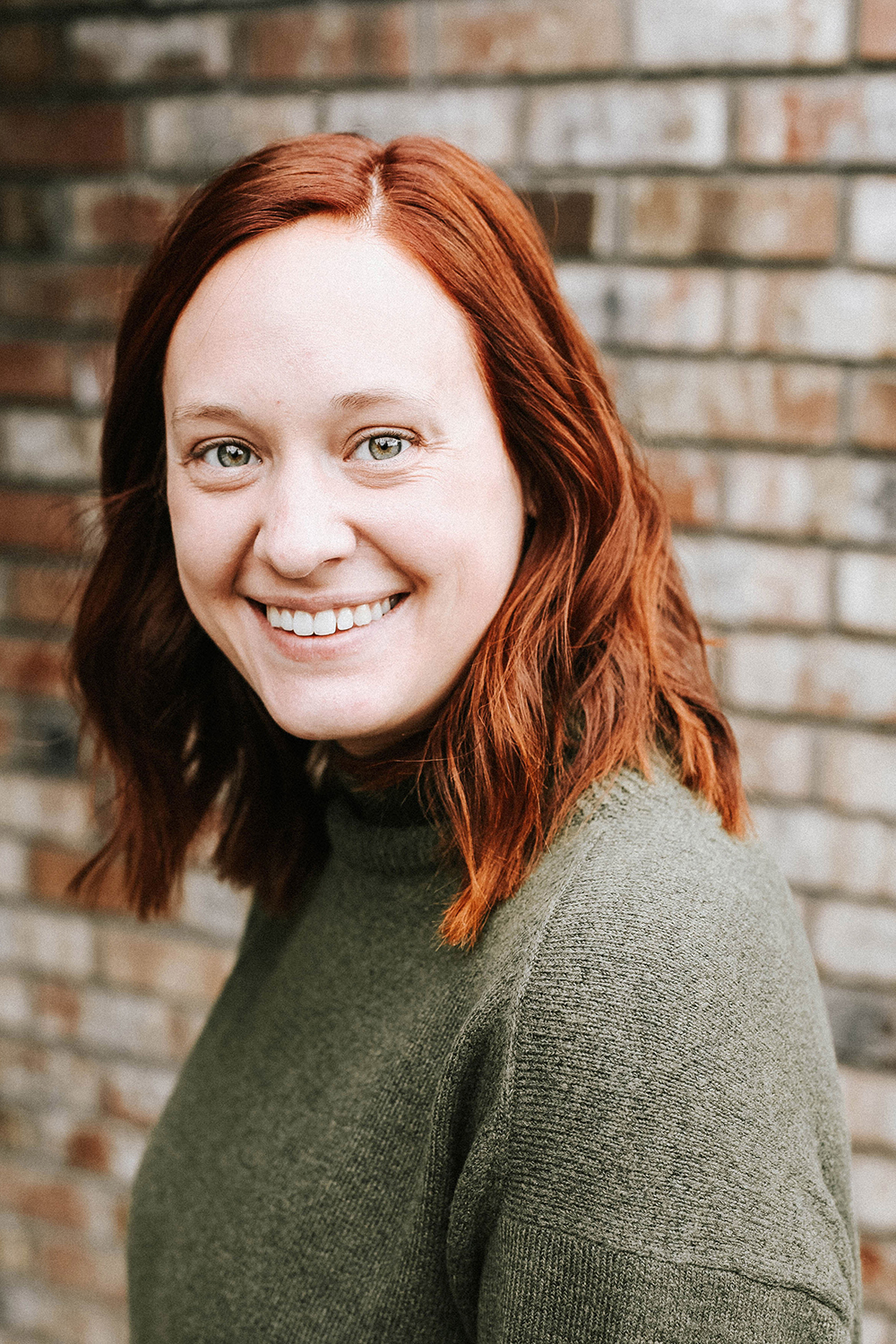 Kara Bernhardt, BS
Teacher
At three years old, Kara told her family that she was going to be a teacher when she grew up. Her path never changed, and she graduated from Oregon State University with a Bachelor's degree in Human Development and Family Sciences with a focus on Childhood Development. She was involved with many programs that included different aged children, and through these, she found her passion in Early Childhood Education. She found the youngest minds to be most interesting.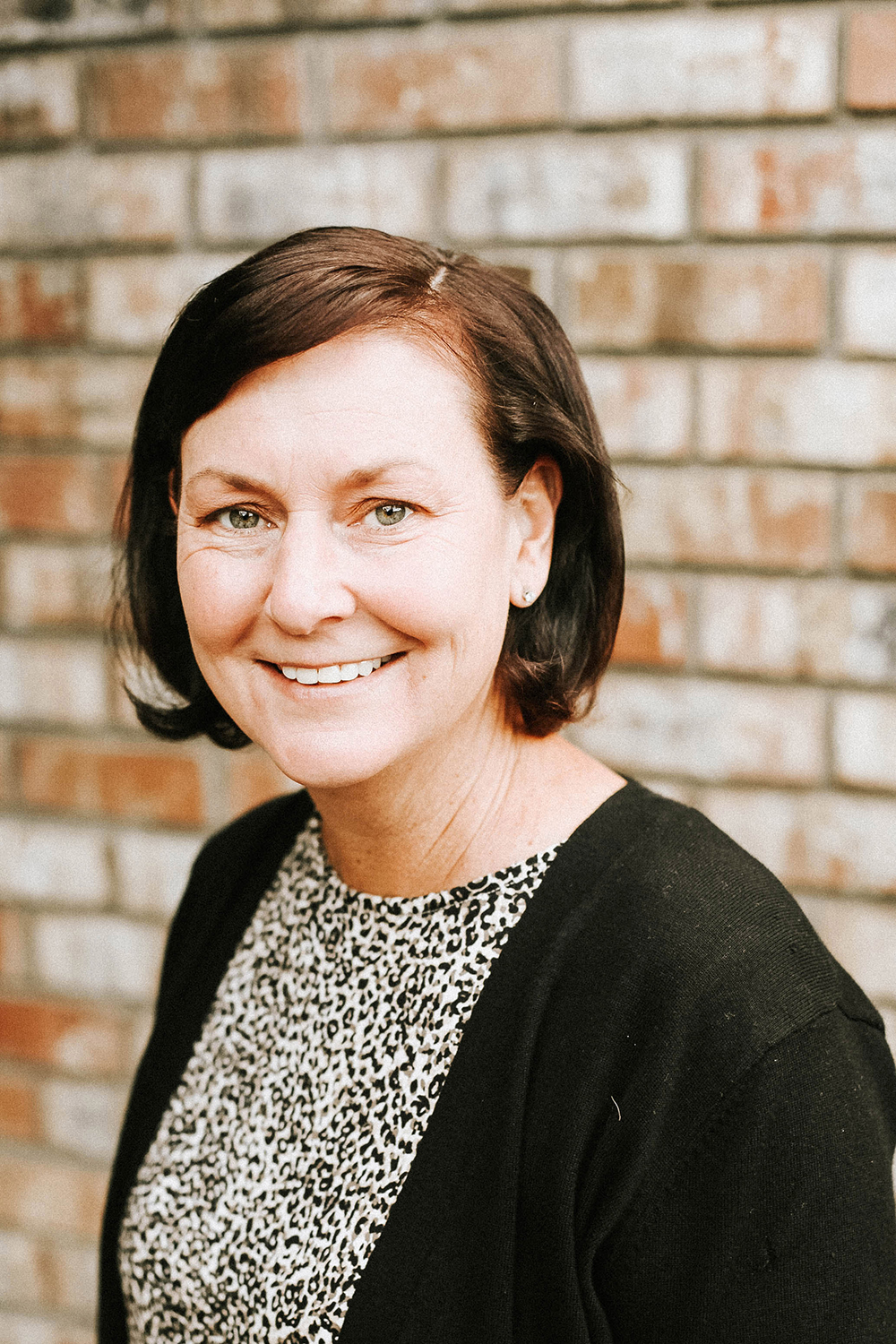 Janine Higgins
Teaching Assistant
Janine has been a substitute teacher at School of Enrichment since the fall of 2014. Janine spent the last 15 years raising her two daughters who are now teenagers. Janine is excited to have the opportunity to spend more time supporting at School of Enrichment now that her girls are older! Janine is flexible and calm in her nature and students and staff enjoy spending time with Janine. Janine has regularly volunteered in both of her daughter's classes since they were in kindergarten and this is where she found her passion of working with children. Janine has a presence that we all appreciate and students bond with her quickly. Janine's favorite part of working in early childhood education is watching them grow and learn. Janine is flexible in her nature and in the classroom giving her the ability to work with a variety of personalities, she is cheerful and friendly and children are naturally drawn to her. We are so grateful to have her at School of Enrichment each day!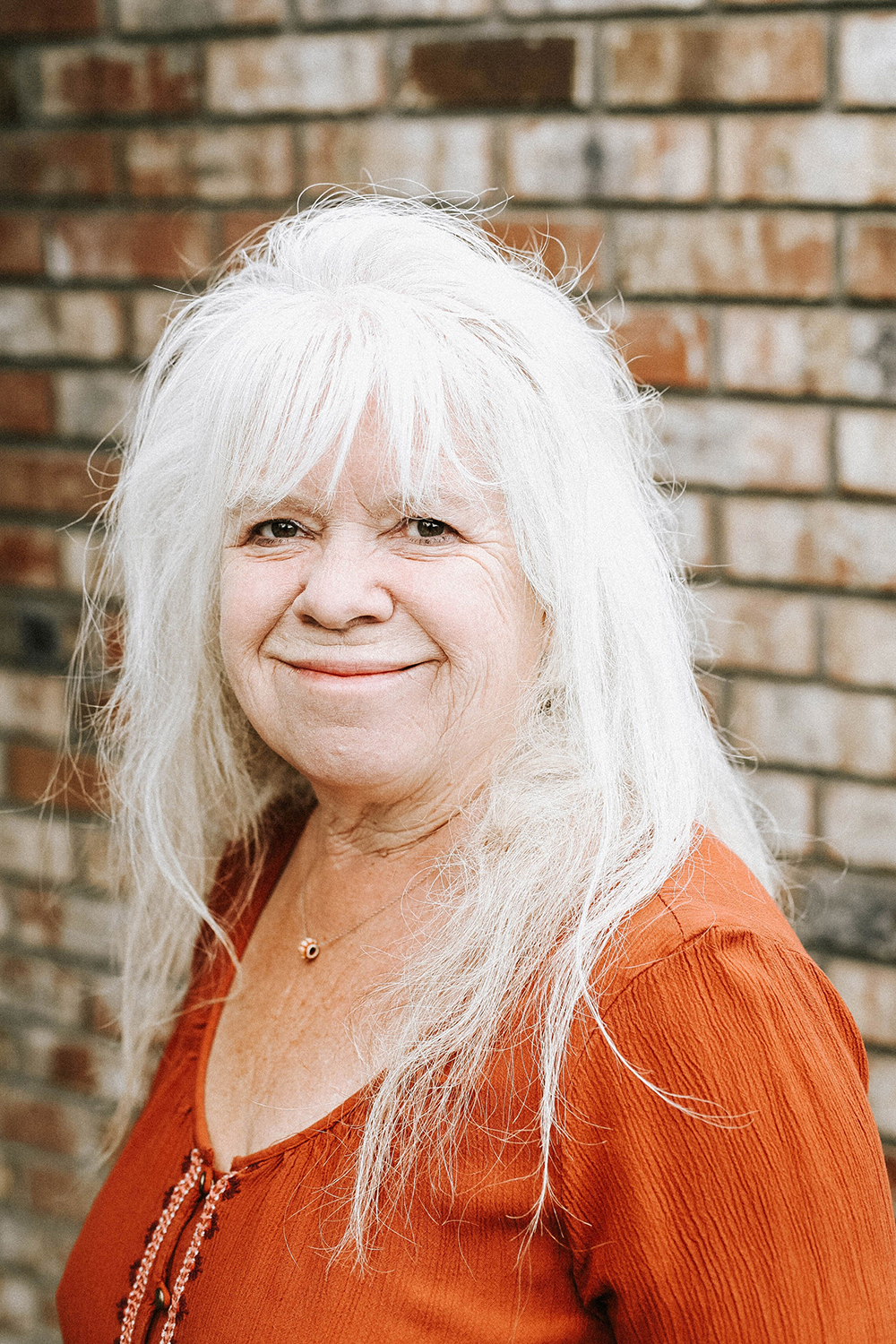 Sarah Holmes
Teaching Assistant
Sarah joined the School of Enrichment team in the Spring of 2019 as a teaching assistant and helped operate our then after school program. Sarah has lived in Central Oregon for 32 years, is a mother of four, and a grandma to three adorable grandchildren. Her passion for working with children started back in the 90's, when she first volunteered at the Alyce Hatch Preschool, and was subsequently hired as a teaching assistant. There, she grew to love working with kids, both those with special needs and typically developing children alike. Sarah worked with Alyce Hatch as their program was integrated with the Head Start program, as well. After raising her two youngest children and starting a baking company with her husband, she returned to the field of children once again. She worked for both Deschutes County Developmental Disability Services and the Oregon Dept of Human Services/CIIS Division as a Personal Support Worker to families with special needs children. As a personal support worker, she learned to care for children with such disabilities as Cerebral Palsy, Down Syndrome, and Autism, to name a few. At School of Enrichment, she thoroughly loves working with all of our fun and spirited students and being a support to our amazing teachers! In her spare time, Sarah is a musician and performs in an Irish band with her husband, son, and friends.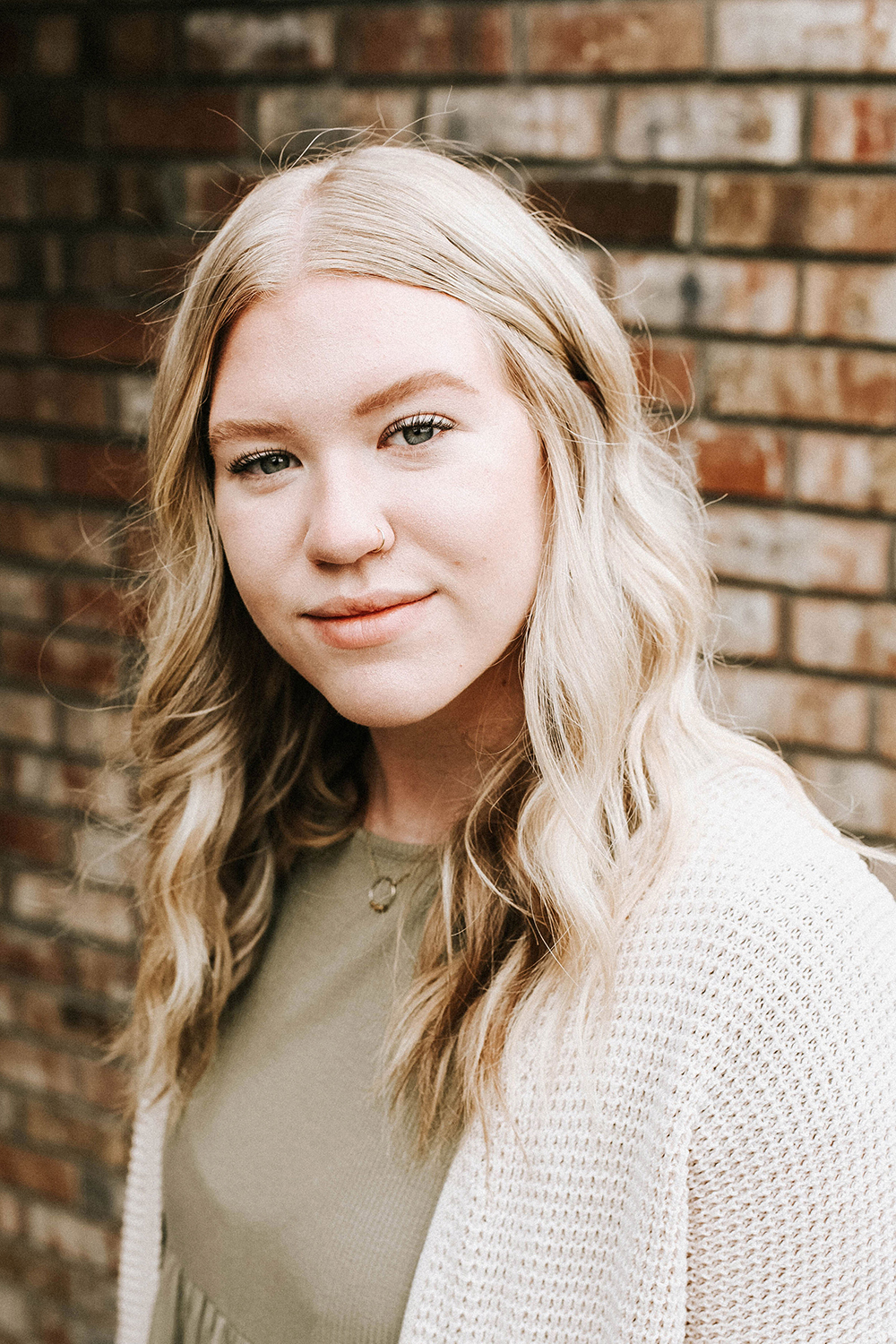 DJ Whitworth
Co-teacher
DJ was born and raised in Bend, OR and she graduated from Bend High School in 2019. In her spare time, she loves to travel and spend time with her friends and family. From a very young age, DJ knew that she wanted to be a teacher and work with kids. She explored the idea of a few different career paths but has always found that her heart is with children and teaching.
In addition to working with our Pre-K class, DJ is currently enrolled in college and will receive her associate degree from COCC in the spring of 2021. Following that accomplishment, she plans to go to the George Fox campus in Redmond to receive her Master's Degree in Elementary Education.