At School of Enrichment, we are fortunate to have a group of amazing educators who not only bestow their considerable knowledge onto their students, but also every day show deep compassion, caring and enthusiasm for each and every single one of the children in their care.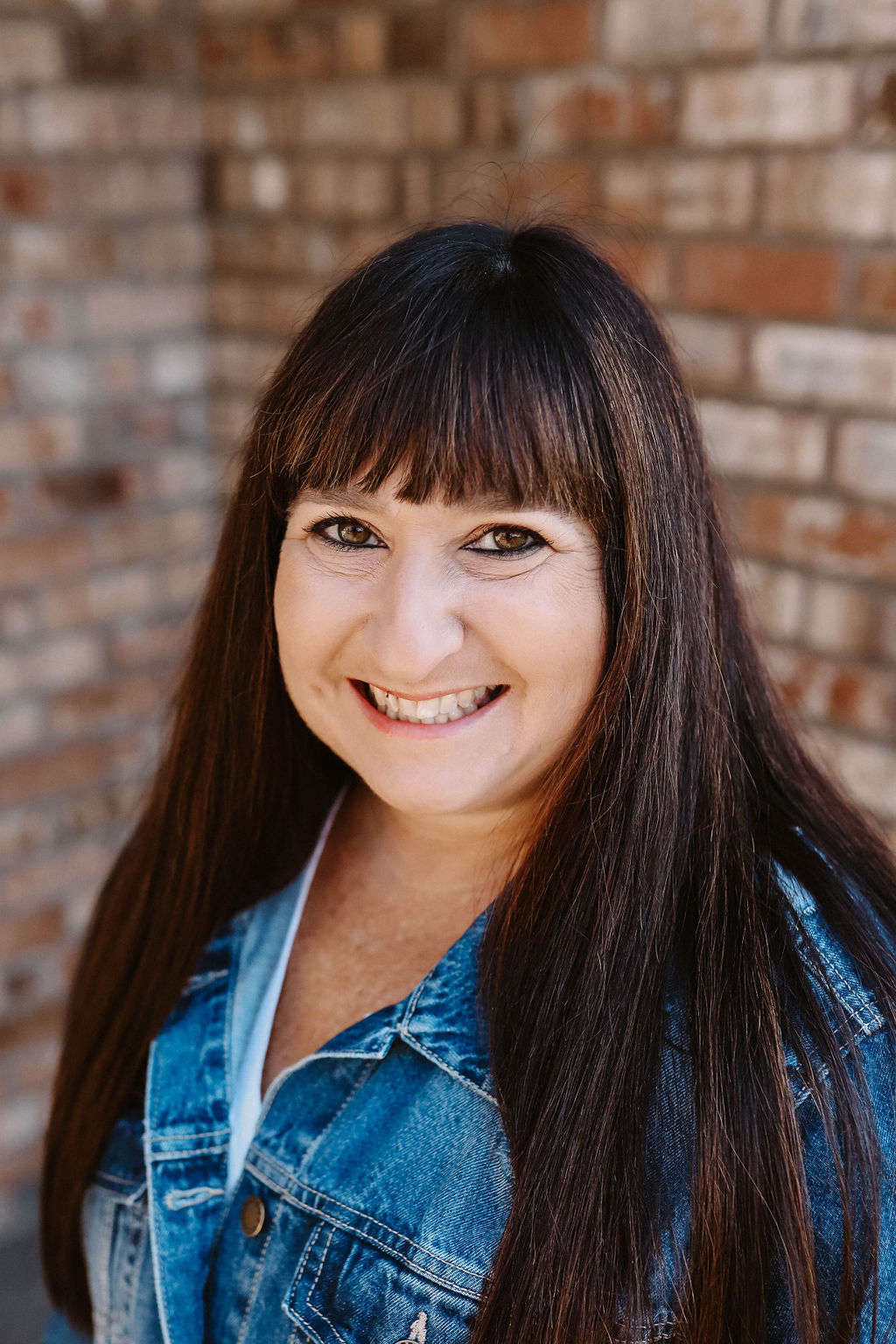 Marcee Zendejas, AAECE
Director
Marcee and her family moved to Bend from Southern California in 2004. She brings over 30 years of experience to School of Enrichment working with children of all ages. Her career began as owner and director of an after school children's program in California for school age children. She volunteered in a Children's Musical Theater program for several years and loved it! As her children completed preschool, she realized her passion for early childhood education. Marcee then began teaching Preschool, Pre-Kindergarten, and Kindergarten.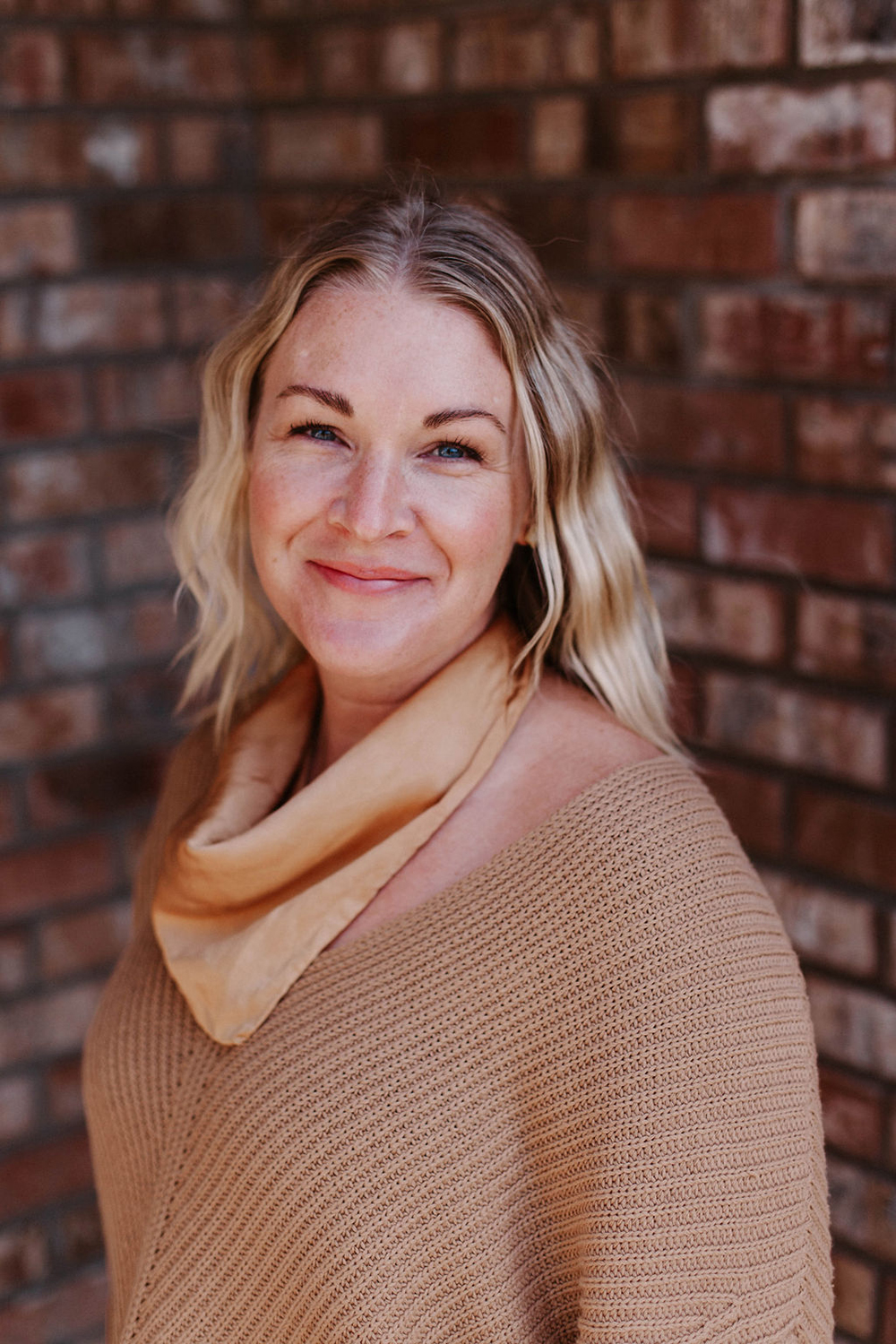 Katie Brandow, LCSW
Founder/Owner
Katie has been involved with School of Enrichment prior to opening its doors in 2007. Her passion is supporting parents in finding trusted care with enriching experiences so that parents can maintain a healthy life balance and feel in their core being that their kids are safe and enriched. Katie is mom to two daughters and genuinely trusts that early childhood experiences in a supportive environment teach socialization, problem-solving and coping skills that create equipped children and eventually adults who are ready to take on the world productively, healthfully, and positively.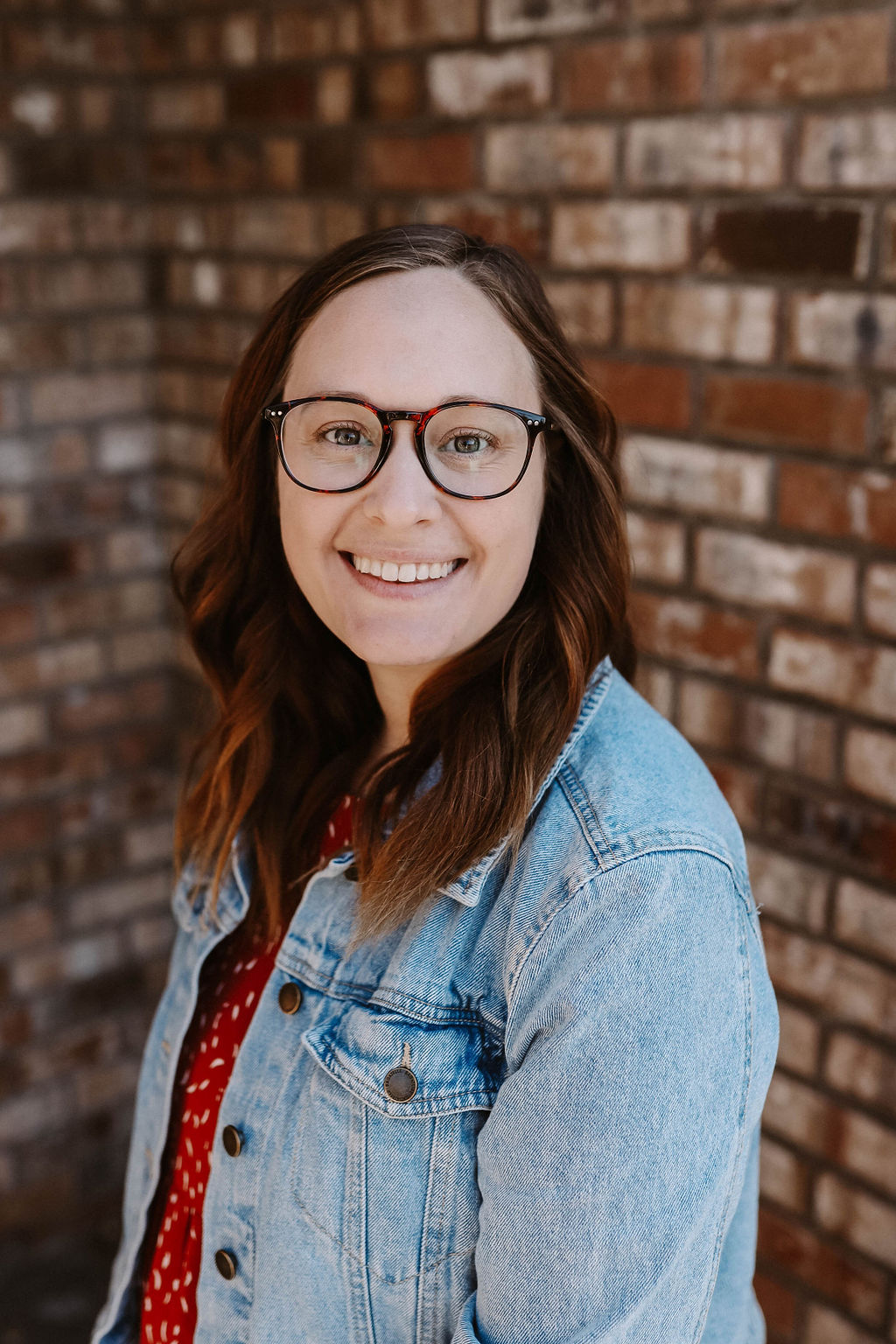 Kara Bernhardt, BS
Assistant Director
At three years old, Kara told her family that she was going to be a teacher when she grew up. Her path never changed, and she graduated from Oregon State University with a Bachelor's degree in Human Development and Family Sciences with a focus on Childhood Development. She was involved with many programs that included different aged children, and through these, she found her passion in Early Childhood Education. She found the youngest minds to be most interesting.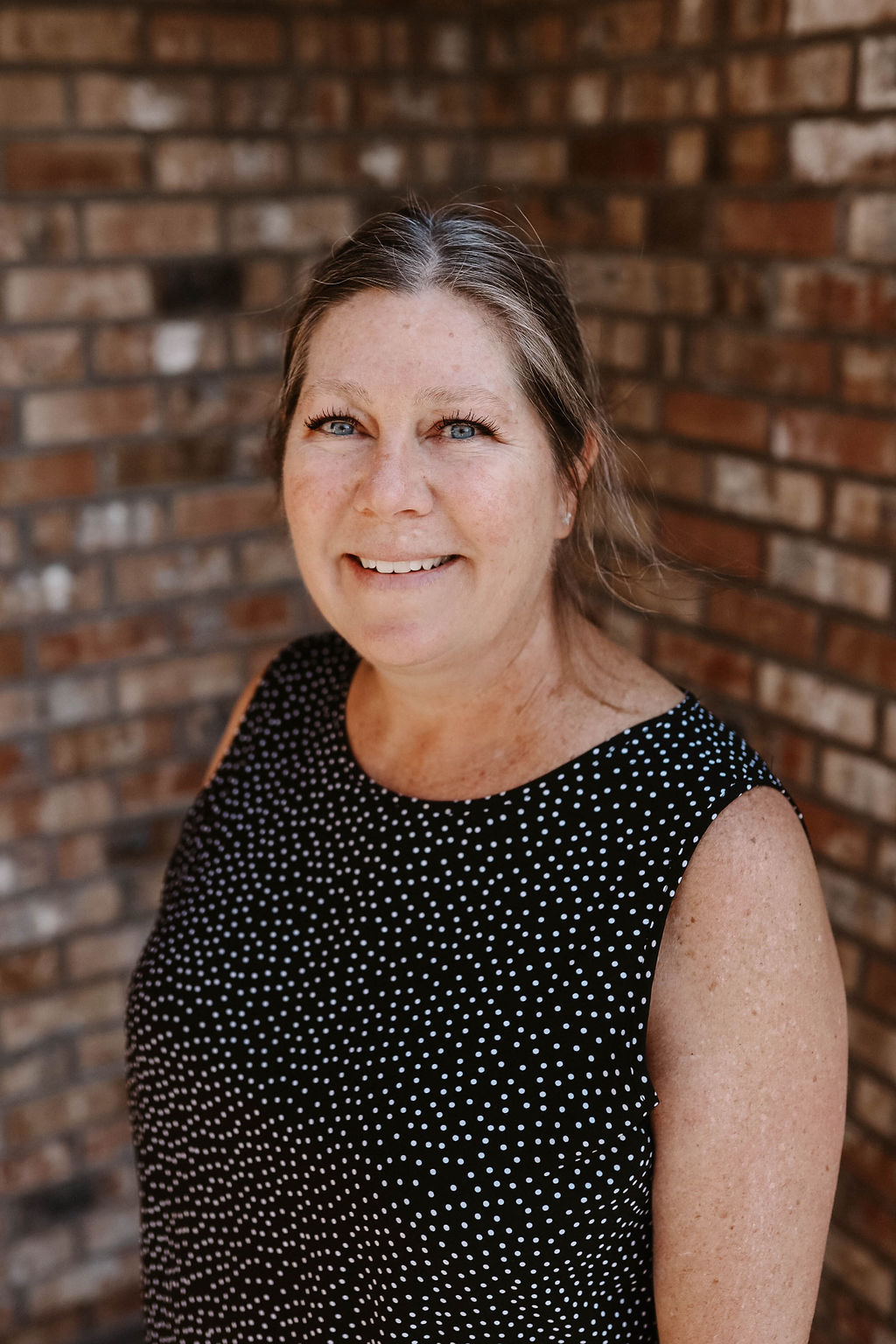 Heather Sanders, MA Education
Substitute Teacher 
Heather has had the privilege to work with kids for over 25 years. Heather has experience working in camps, running programs, has substitute taught elementary in public schools and has nannied. Most recently, Heather has fallen in love with early childhood. Working with this age group brings Heather joy and we all need that! Kids are so pure in heart, fun, and interested in all that life has to offer and Heather really enjoys being a part of that.
Heather has her BA from University of North Texas. Heather has early-childhood and elementary teaching credentials from Western State College in Colorado. Heather also has a Masters of Arts in Education with an endorsement in Special Education from Lewis and Clark College.
Heather is also a mom to three awesome kids she shares with her amazing husband. Heather's very favorite activities are camping and exploring and she believes she would be a perfect candidate to live on the road in an RV someday! Heather also enjoys walking, reading, and playing yard games.
She is so so grateful for the opportunity to work at School of Enrichment because as she says, "It makes me a better person!"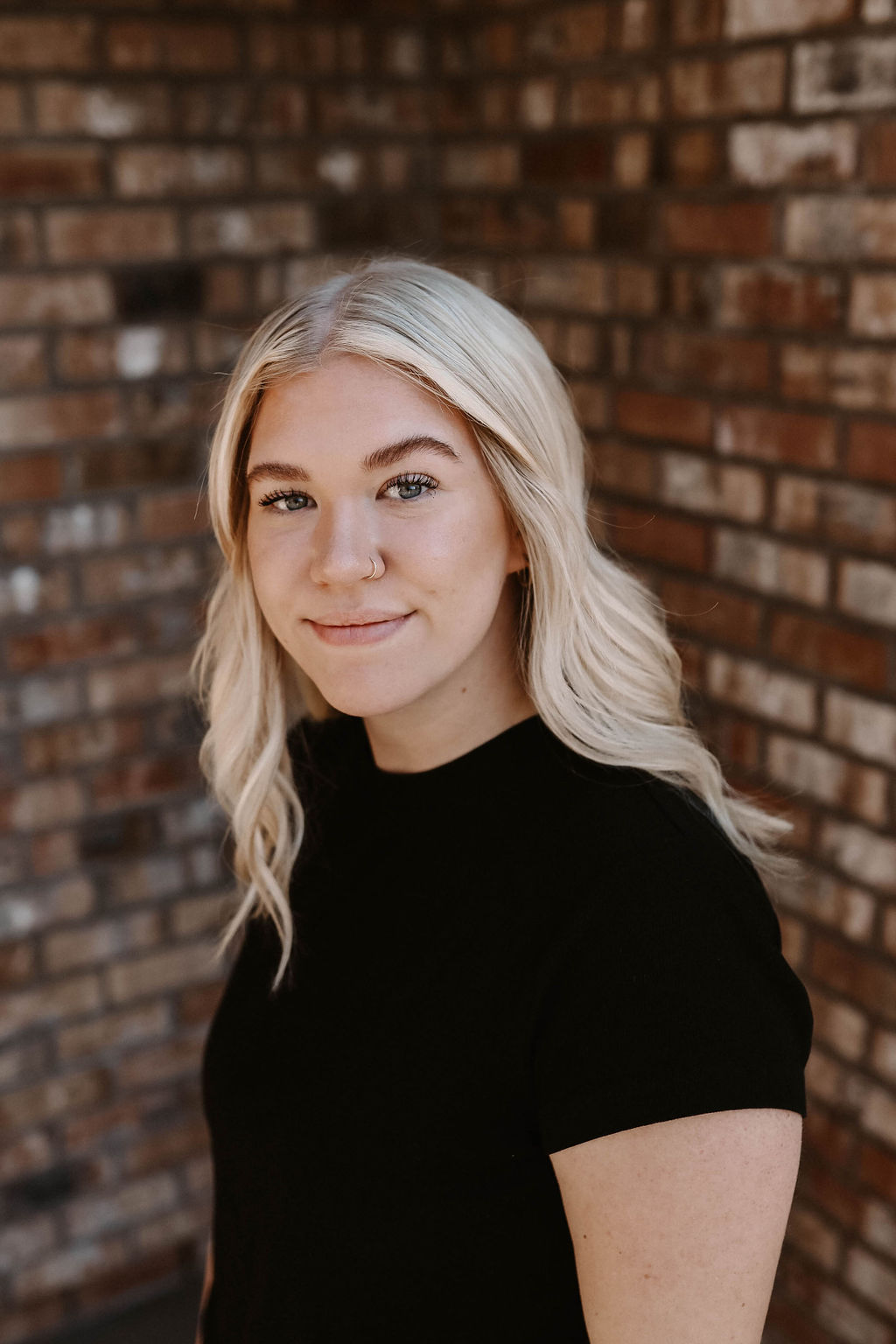 DJ Whitworth, BA Human Development & Family Sciences
Substitute Teacher 
DJ joined the School of Enrichment team in 2020 and brings such joy to our school. DJ is a Bend native who attended Bend High School and Oregon State University Cascades. In 2023, DJ received her Bachelor's Degree in Human Development and Family Services. From a very young age, DJ knew that she wanted to be a teacher and work with kids. She explored the idea of a few different career paths but has always found that her heart is with children and teaching. DJ teaches in our Pre-K class and specializes in classroom management and design, lesson planning and implementation, and most importantly, teaching a love of learning! In her spare time, she loves to travel and spend time with her friends and family.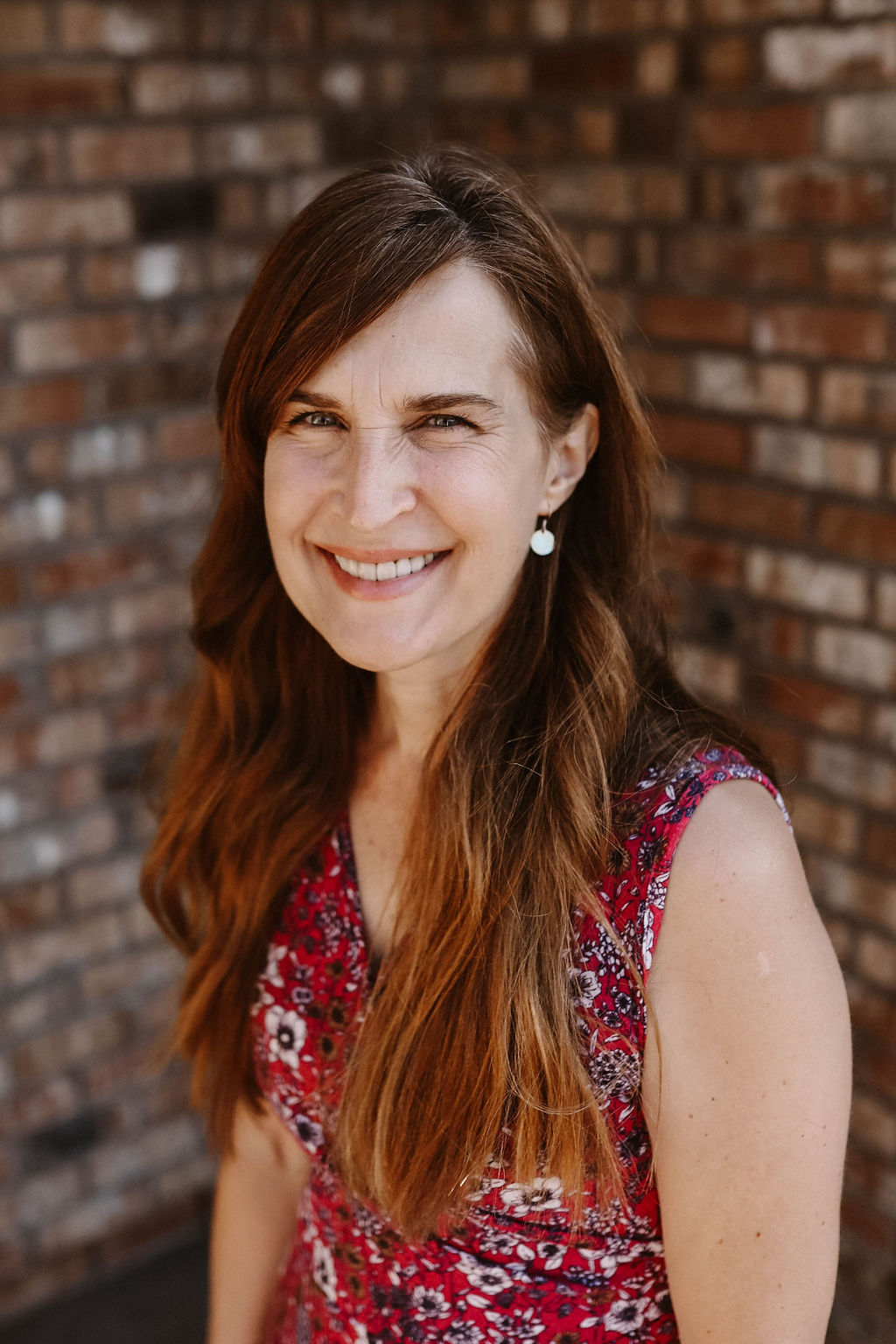 Carol Irvin, Masters in Early Childhood Education and Elementary Education
Teacher
Carol has taught everything from preschool to 4th grade for several years. She obtained her Master's Degree in Early Childhood Education and Elementary Education from George Fox University, as well as a Bachelor's Degree in Social and Behavioral Sciences from Linfield College. In her free time she enjoys hiking, exploring waterfalls, bird watching, hosting British afternoon tea parties, and finding odd roadside attractions while on trips. Carol is an experienced, imaginative teacher who enjoys making her student's learning experiences engaging and relatable. Her teaching style combines both kindness and reason with a focus on encouraging independence, resilience and empathy. Music is constantly incorporated into her class as she sings and plays the Celtic harp along with other instruments. She especially has a heart for early learning because of the sense of wonder that young children possess. Carol loves helping set a positive foundation for children's school careers and says, "There's nothing better than seeing a child's spark for learning!"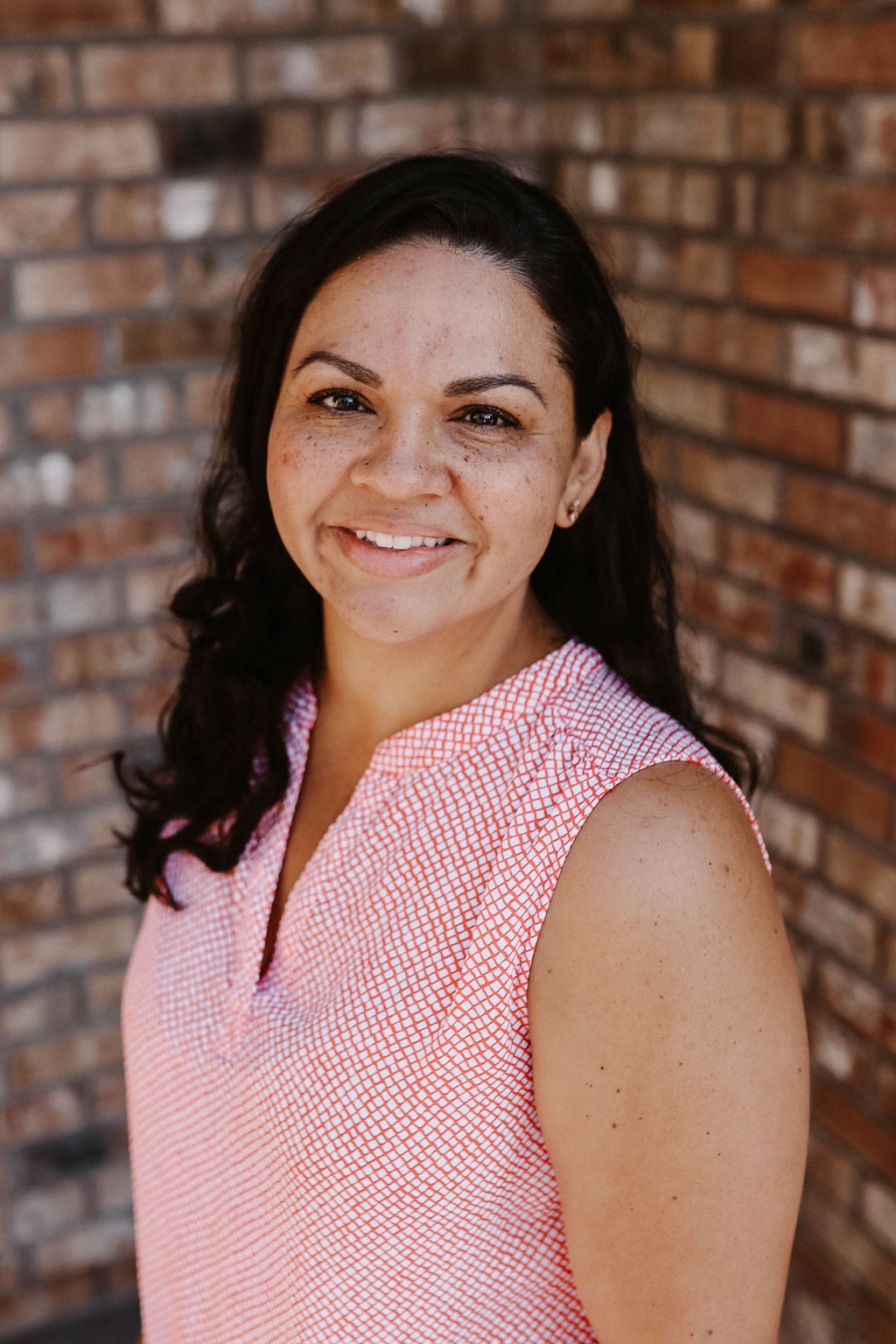 Brandi Kaniho, BA Early Childhood Education and Elementary Education
Teacher
Brandi was born and raised in Hawaii. She attended Central Washington University where she received a Bachelor's Degree in Early Childhood Education and Elementary Education. After that, she moved back to Hawaii to start a family. While there, she worked for 8 years in a private preschool and 2 years as a kindergarten teacher in a public charter school. Since moving to Bend in 2020 with her husband and three children, she lead private learning pods ranging from preschoolers to second graders. When she's not working she likes to explore new areas, take road trips, involve her kids in activities like sports, and just relax – taking it all in. While Hawaii will always be her home, she thinks Bend is a pretty special place too and is happy to be adventuring and teaching here. What Brandi values most about her job is making connections to build relationships with her students and their Ohana's. Brandi truly believes that relationships, connection and community are at the heart of growing and teaching good humans. She wants to help foster these traits in kids and create a safe environment where students grow a love for learning.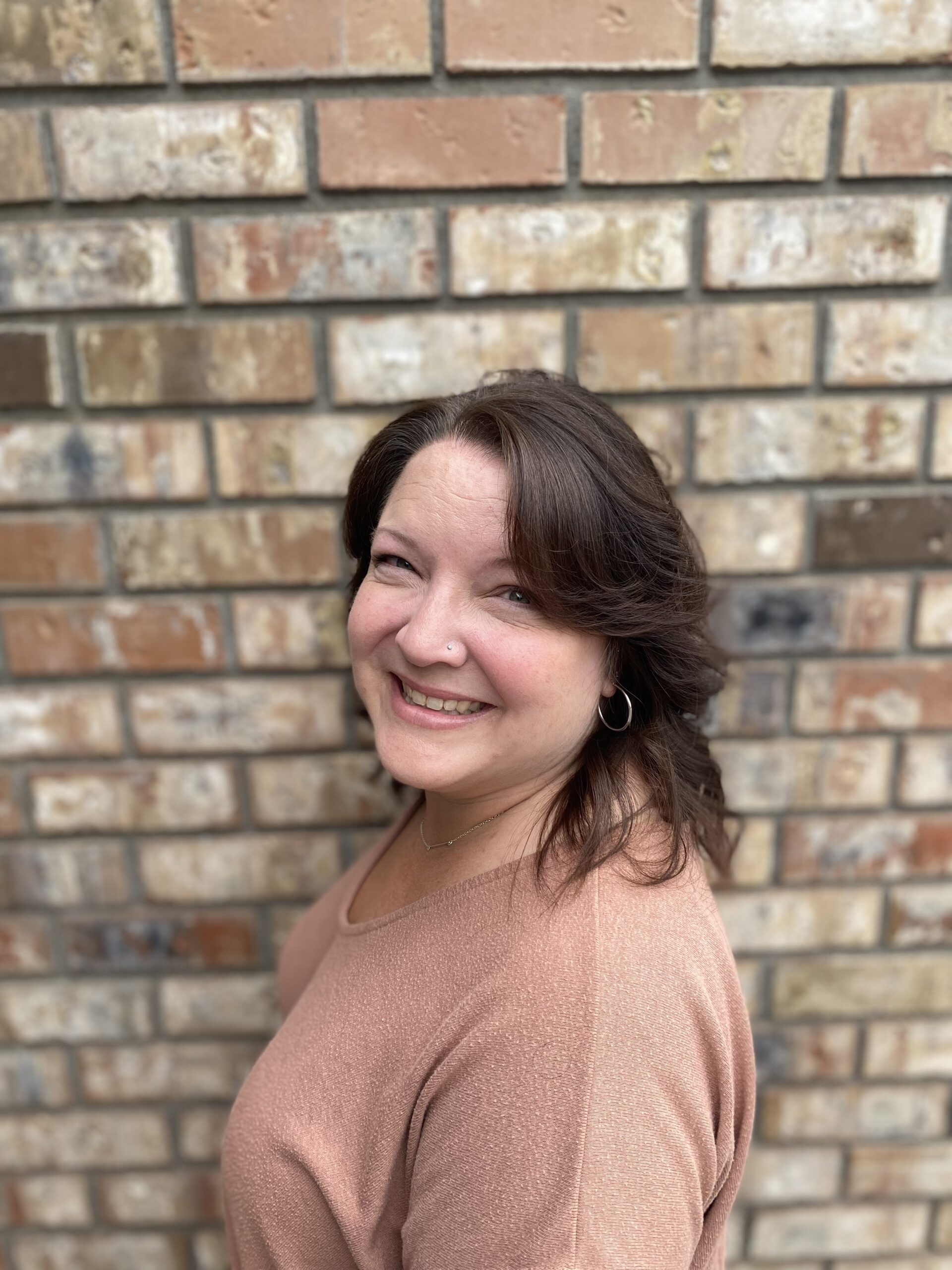 Amanda Moran
Teaching Assistant
Amanda and her family moved to Bend from Central California in 2009. As a teen, Amanda enjoyed
working in the nursery at her church as well as in the special education classroom at her high school. Amanda has volunteered in her three children's classrooms since preschool and they are now in high school and college.  When her children were young she taught music and art classes at the Gymboree Play and Music.  In more recent years she has had the privilege of being asked to travel with her children's outdoor learning program. Amanda enjoys spending as much time as possible with her children and family. She also enjoys traveling and exploring new places as well as seeing all that Oregon has to offer.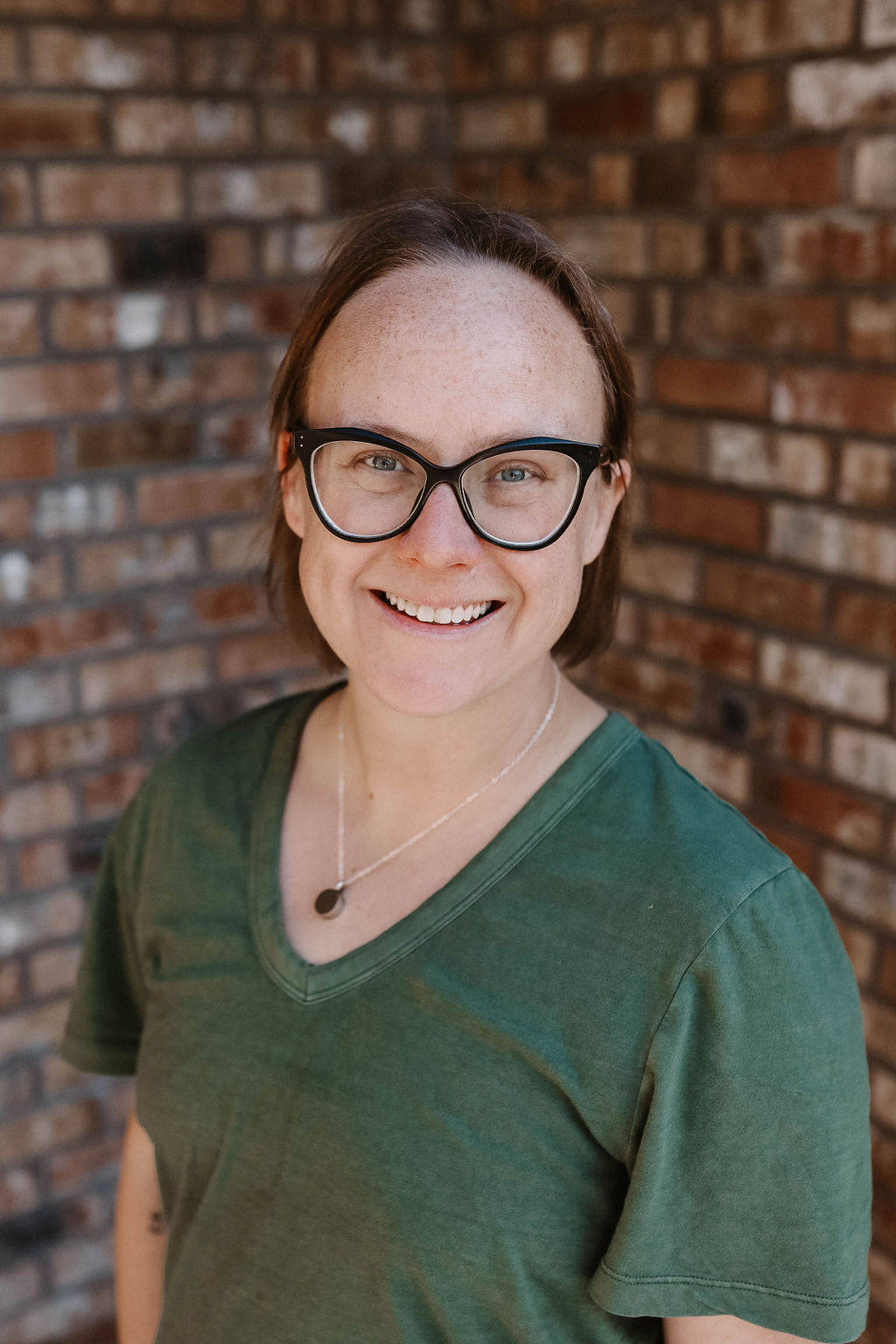 Alexa Sherar, AA ECE
Teacher
Alexa was born and raised in Portland. Growing up she babysat her cousins and neighbors and knew working with children was her passion. She moved to Arizona in 2003 and attended Pima Community College, where she obtained her AA in Early Childhood Education. Alexa taught at a play-based preschool in Tucson for four years where she feels she mastered connecting and engaging children in a positive way. In 2011, Alexa moved to Bend to be closer to family, where she continued to teach and nanny. Alexa assisted at a Montessori school for a year and was a lead teacher for four years at a Waldorf-inspired preschool in Bend. Alexa enjoys teaching children to grow and flourish into strong, independent, and caring people. When Alexa is not working, she spends time with her two dogs and seven chickens in Tumalo. She enjoys knitting, reading and camping.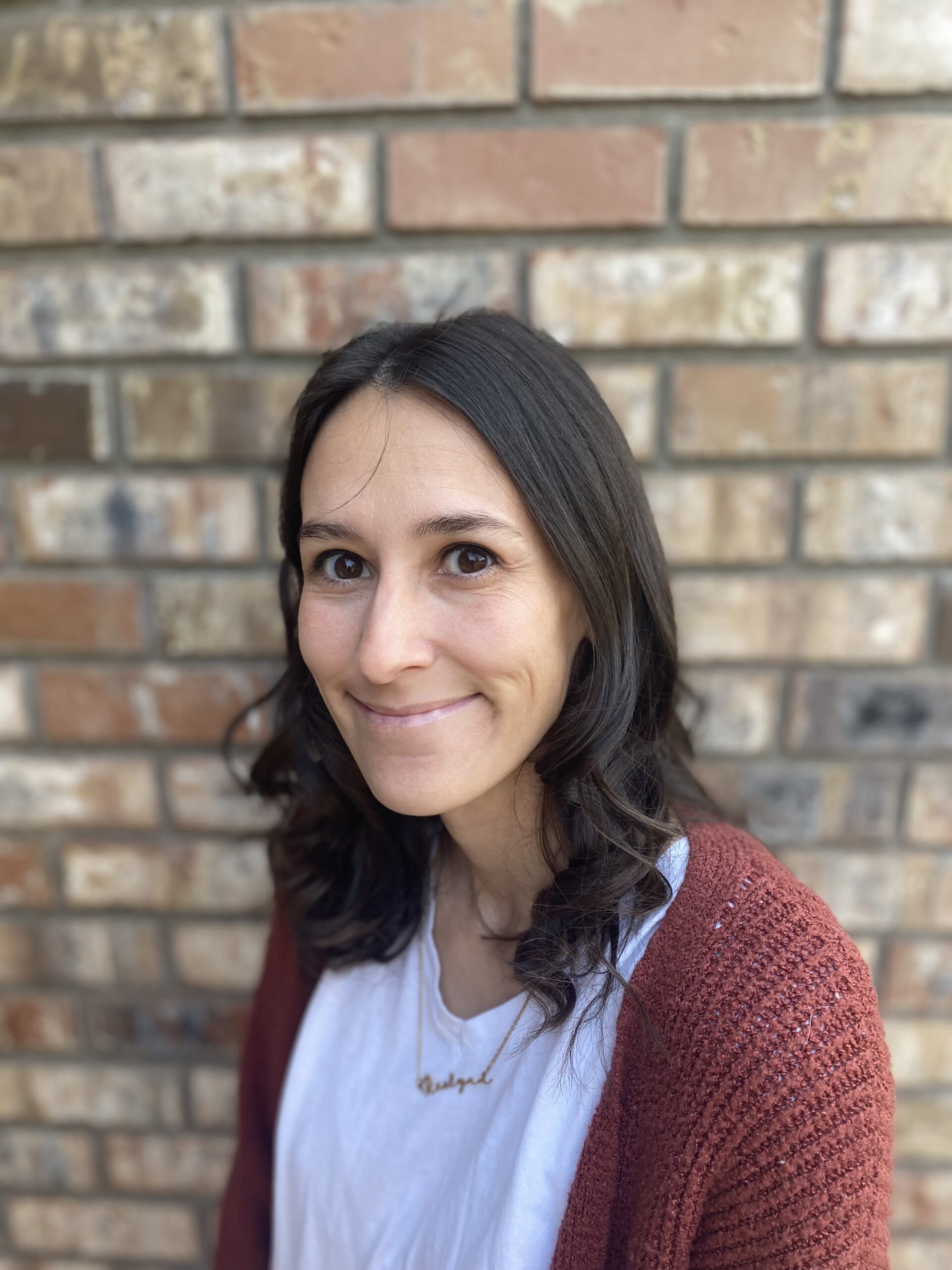 Jessica Laemmle, AA
Teacher
Jessica was born in Southern California and moved to Central Oregon at a young age. She attended Central Oregon Community College and has an Associates Degree in Child Development. Jessica has worked with elementary aged students for the last eleven years in recreation programs. Jessica has enjoyed every moment working with elementary school aged children and is truly excited to step into working in early childhood education. Jessica's goal is to have a safe and environment where all kids feel free to express themselves. She builds a small community in her classroom, allowing little minds to feel safe to learn and grow. In Jessica's free time she enjoys traveling and hanging out with her husband, five year old daughter, and her dogs. Jessica looks forward to getting to know each child and make positive memories of their first experiences in a classroom.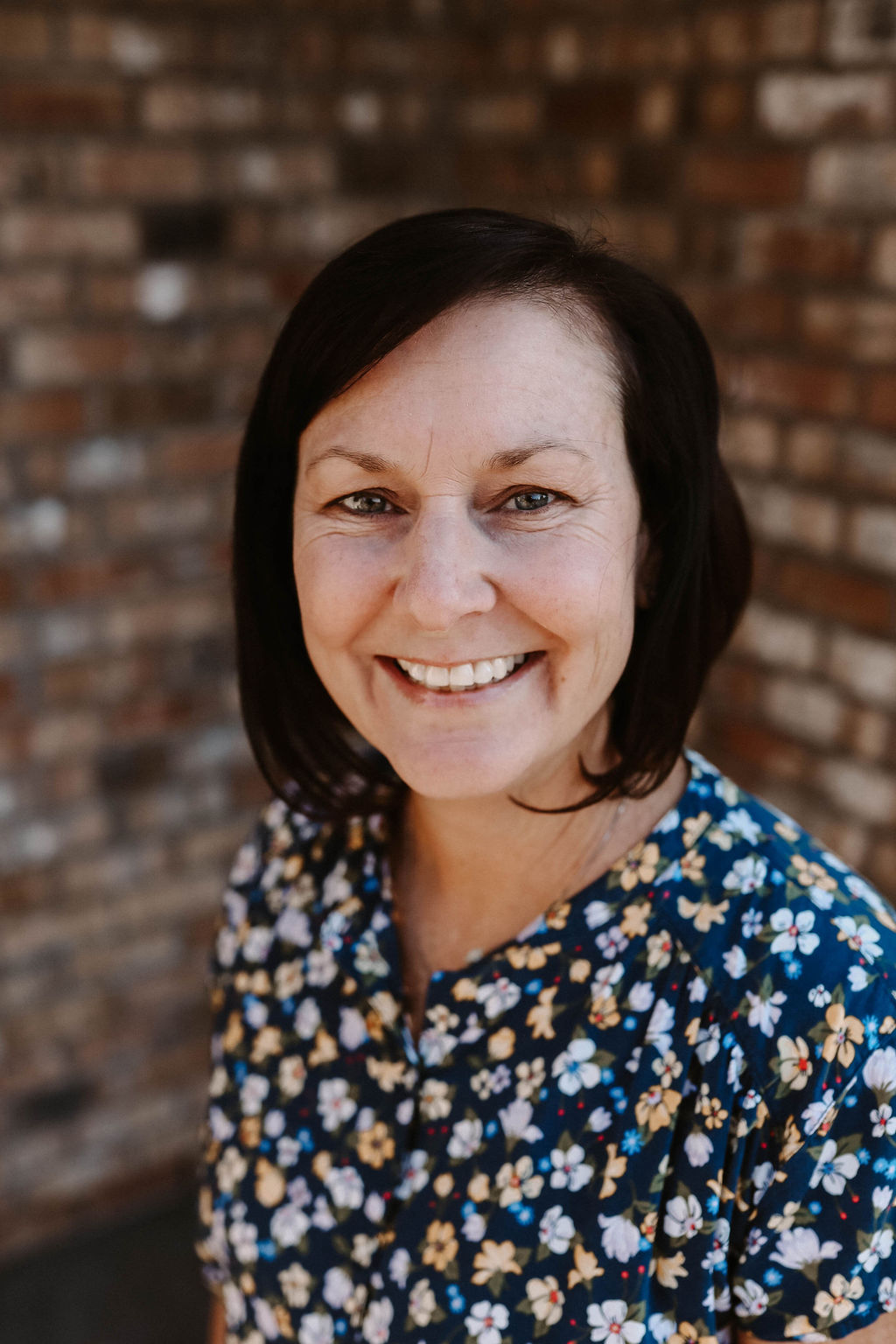 Janine Higgins
Teaching Assistant
Janine has been a substitute teacher at School of Enrichment since the fall of 2014. Janine spent the last 18 years raising her two daughters who are now young adults. Janine is excited to have the opportunity to spend more time supporting at School of Enrichment now that her girls are older! Janine is flexible and calm in her nature and students and staff enjoy spending time with Janine. Janine has regularly volunteered in both of her daughter's classes since they were in kindergarten and this is where she found her passion of working with children. Janine has a presence that we all appreciate and students bond with her quickly. Janine's favorite part of working in early childhood education is watching them grow and learn. Janine is flexible in her nature and in the classroom giving her the ability to work with a variety of personalities, she is cheerful and friendly and children are naturally drawn to her. We are so grateful to have her at School of Enrichment each day!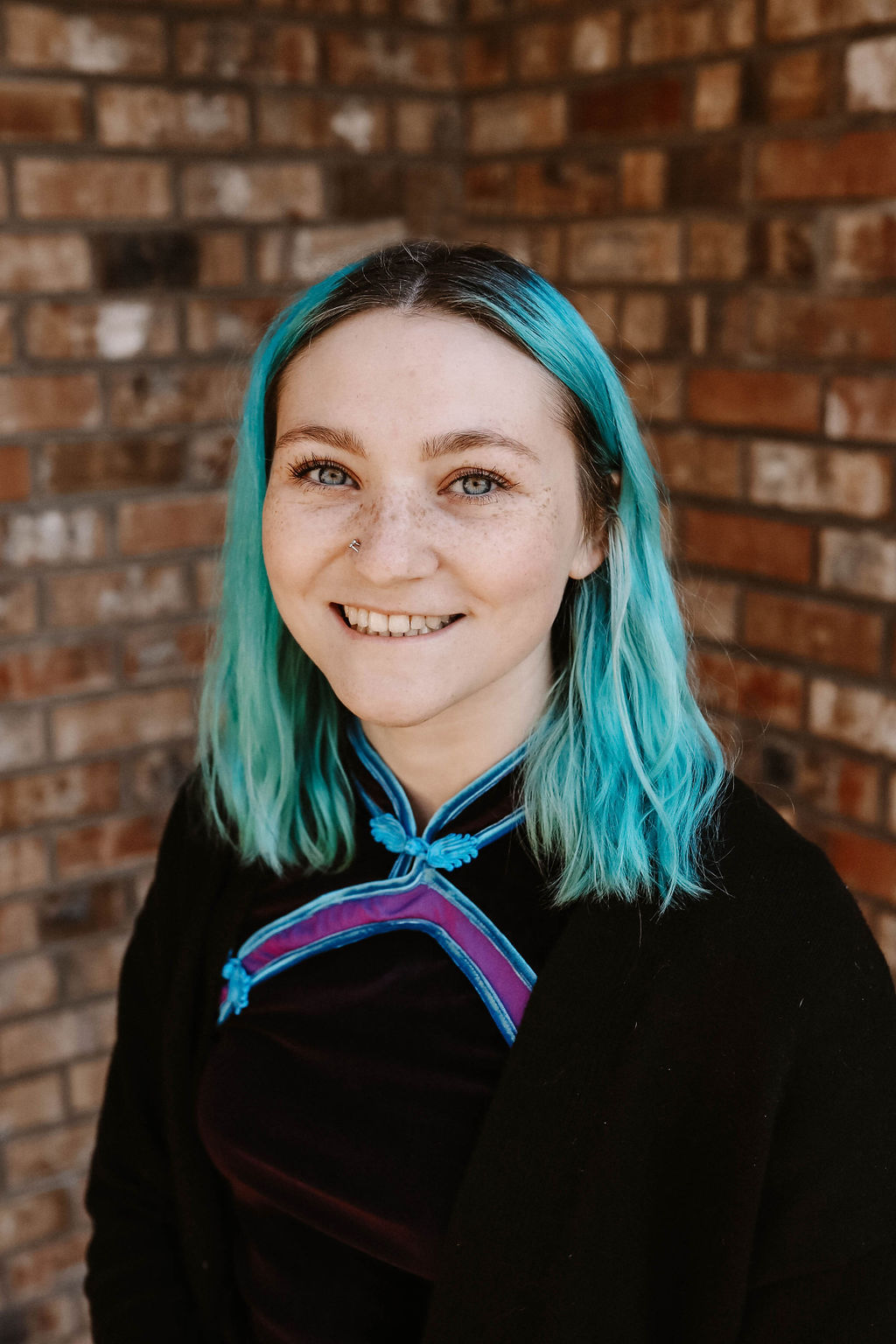 Amanda Blair
Teaching Assistant
Teaching Assistant Amanda is a native Oregonian who has has lived in Bend since she was seven years old. Amanda graduated from Bend Senior High School in 2016 and is currently in the process of obtaining an Elementary Education degree through Eastern Gateway Community College. Amanda is enjoying her classes and especially those in psychology and child development. Amanda is a dedicated student and has made the "President's List" with a 4.0 GPA. Amanda has plentiful experience as a nanny and as a teaching assistant in other preschools. When Amanda is not working or taking classes, she loves to paint, hike and care for her pet rabbits, her cat and leopard gecko! Amanda's favorite part of being in the classroom is stories and art projects but you'll also see her blend in with the kids on the playground swinging, teetering and joining in on all the fun happening with our preschool friends!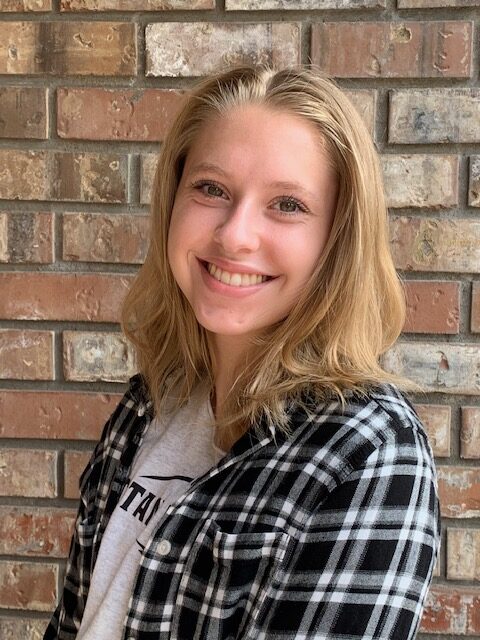 Jocelyn Conn
Teaching Assistant
Jocelyn was born and raised in Salem, Oregon and moved to Bend after graduating from West Salem High School. She has attended Chemeketa Community College for two years and she will soon earn an Associates Degree, and will then transfer to a university. Jocelyn is majoring in Elementary Education and plans to become a kindergarten teacher. Jocelyn has worked in a school setting for three years as an Instructional Assistant at an Elementary School and as a Teacher's Assistant at a preschool. Jocelyn loves working with kids and putting a smile on their face everyday. She is passionate about creating a safe and loving environment for each student. If she's not in the classroom, she's either crocheting cute animals, or is hiking and running outdoors.