Welcome to School of Enrichment
Providing Exceptional Early Childhood Education in Bend, Oregon
Our Programs
Our Mission
We strive to provide an early childhood environment that integrates a multi-sensory approach to education, promoting individualized child development experiences and learning readiness.
Early Childhood Philosophy
Our environment and curriculum is inspired by both historical early childhood philosophies and research-based methods for teaching. We use teaching practices that are child-directed and teacher guided. We recognize that children can have different and individual learning styles and embrace diversity. Learn more about us and our teachers.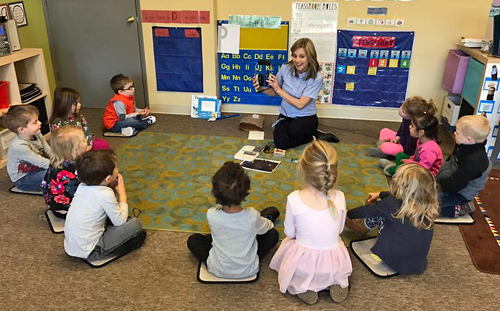 Social-Emotional Development
Language and Literacy

Creative Art

Music and Movement
Integrative Curriculum
Creativity is the core of our curriculum. The ability to create, to think divergently and to problem solve are all important skills necessary for success in our world today and the world of tomorrow. We provide activities that integrate practical skills and imagination. We integrate the teaching of reading readiness, language arts, math and science with the areas of art, music, drama and movement. Choice is also an important part of our program. We use a thematic approach in planning our activities. We, along with the students, choose themes, or units of study, and center our activities around those themes. Activities are offered at a variety of levels so children can pick the ones that are developmentally appropriate for them. Children are encouraged to participate in all activities, but they are able to do them at their level and in the amount of time they need.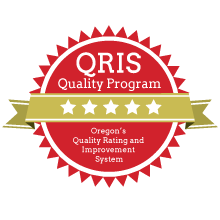 5 star SPARK Quality Rated Program
Oregon's Quality Rating and Improvement System (QRIS) is a program that raises the quality and consistency of child care and early learning programs across the state. The Quality Rating System recognizes, rewards and builds on what early learning and development programs are already doing well.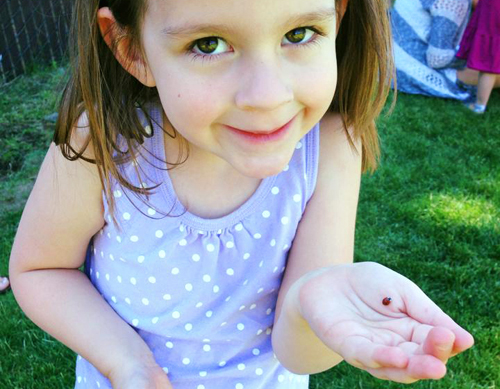 Explorative Environment
Our environment is built for exploration and discovery. We are continually redesigning the environment to stimulate the developmental needs of children and promote growth in the areas of fine motor, gross motor, cognitive, social and emotional, and speech and language development. Children are given opportunities to explore, discover, problem solve, and build a strong foundation for future learning experiences.
School of Enrichment is certainly not your typical preschool. The staff cares beyond the classroom. Being a first-time parent, I wanted some place warm and inviting – where I knew my child would be treated as if he was their own.
– Happy Parent
Find More Information About Admissions