Our Philosophy
Our environment and curriculum is inspired by both historical early childhood philosophies and research-based methods for teaching. We use teaching practices that are child-directed and teacher guided. We recognize that children can have different and individual learning styles and embrace diversity. Creativity and choice are at the core of our curriculum. We strongly believe the ability to create, to think differently, and to problem solve are all important skills necessary for success in our world today – and tomorrow. Our environment is built for exploration and discovery. Children are given opportunities to explore, discover, problem solve, and build a strong foundation for future learning experiences. Read about our programs, teachers and testimonials to see if our school is a good fit for your child.
Enrollment Options (2 or 4 days a week)
Monday through Thursday, Monday/Wednesday or Tuesday/Thursday. No school on Friday's. 
Morning programs: 8:00 am – 12:00 pm
Full day programs: 8:00 am – 4:00 pm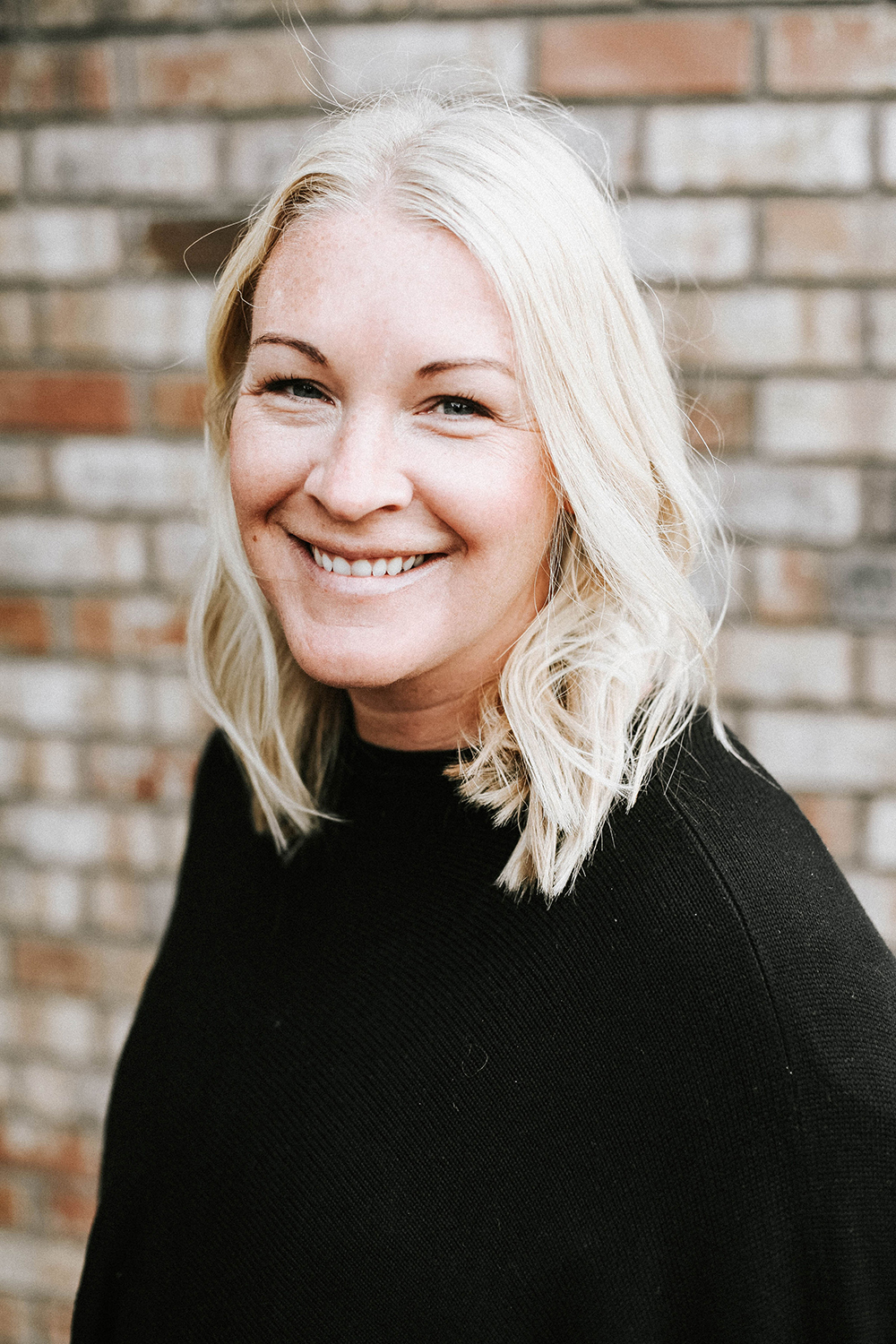 Katie Brandow, LCSW
Founder / Owner
Katie has been involved with School of Enrichment prior to opening its doors in 2007. Her passion is supporting parents in finding trusted care with enriching experiences so that parents can maintain a healthy life balance and feel in their core being that their kids are safe and enriched. Katie is mom to two daughters and genuinely trusts that early childhood experiences in a supportive environment teach socialization, problem solving and coping skills that create equipped children and eventually adults who are ready to take on the world productively, healthfully and positively.